Overview
The Extractives Global Programmatic Support (EGPS) Multi-Donor Trust Fund supports resource-rich developing countries in the governance of their oil, gas and mineral resources so they are used sustainably and transparently to reduce poverty and boost sustainable economic growth.
To achieve this objective, the EGPS provides support for programs ranging from transparency and governance, to legal and regulatory reform, local economic diversification, institutional strengthening and social and environmental sustainability.
Read more about EGPS here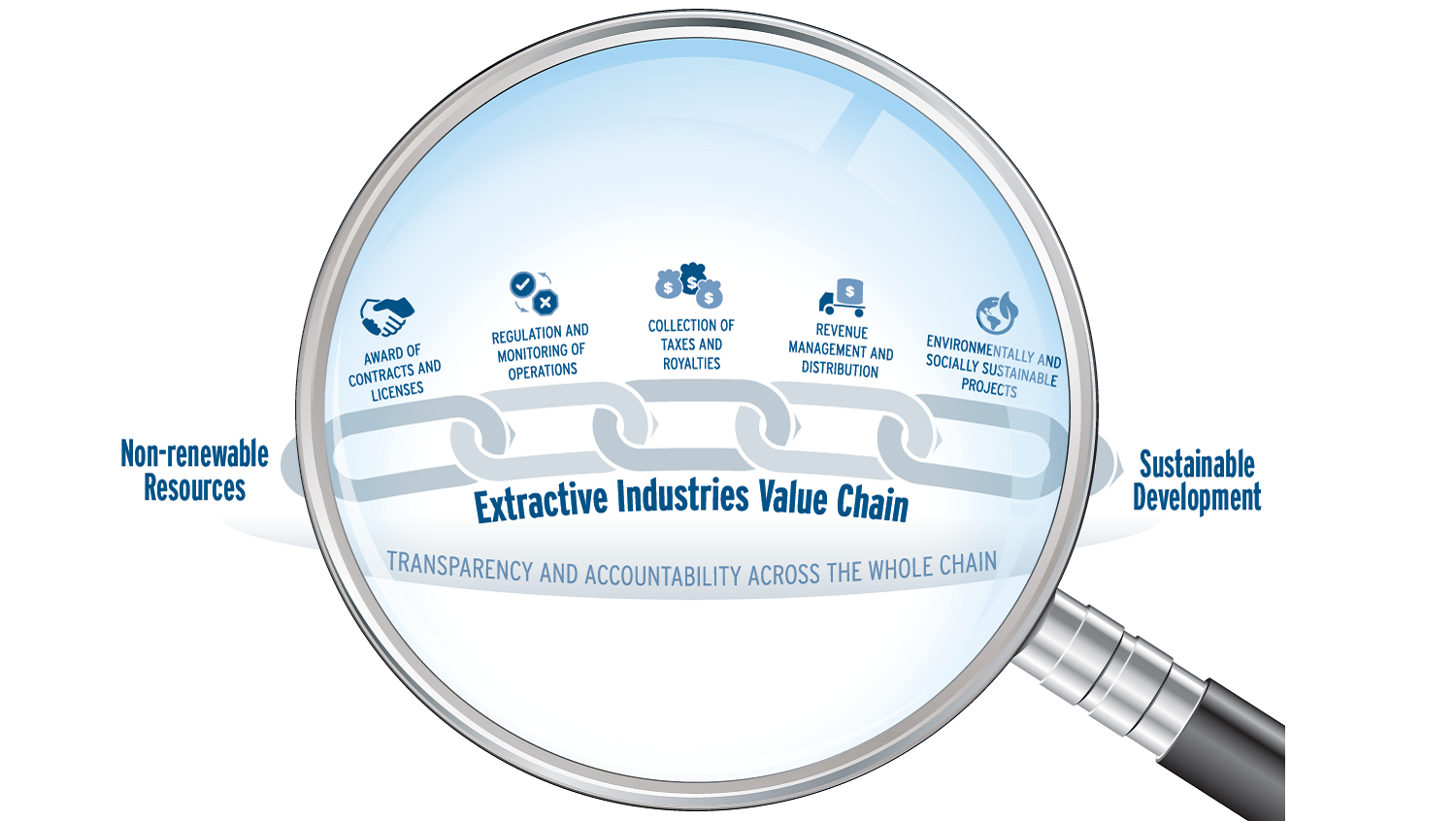 Click here to view in full resolution.