The World Bank enjoys a productive, multi-year strategic partnership with the Republic of Korea exploring a wide range of issues related to the use of information and communications technologies (ICT) in education.
Under this partnership, the World Bank works closely with the Korean Education and Research Information Service (KERIS) as the key counterpart organization in Korea. Established by the Korea Education and Research Information Service Law ("the 6,400th law") and working under the direction of the Korean Ministry of Education (MOE), KERIS is the lead agency that develops, proposes, and advises on current and future government policies and initiatives regarding ICT use in education in South Korea.
Highlights of this partnership include an annual global symposium on ICT use in education (GSIE), which, over the course of its ten year history, has helped to establish Korea as a global hub for insight, knowledge sharing and networking for high level government officials, practitioners and experts around topics related to the use of new technologies in education. In addition, partnership with Korea has been instrumental to a veriety of activities under the World Bank's SABER-ICT initiative, including developing globally comparable, national ICT and education indicators, mapping ICT/education policies around the world, and supporting the World Bank Education, Technology & Innovation: SABER-ICT Technical Paper Series.
Joint activities under this partnership are funded through a variety of sources, including support from Korean trust fund monies at the World Bank, most notably the Korea - World Bank Partnership Facility, and special funds at the Korean MOE and KERIS. A high level education official from the Korean Ministry of Education is seconded to the World Bank to help facilitate this partnership, within the context of larger cooperation and collaboration between the World Bank and the Republic of Korea in the education sector.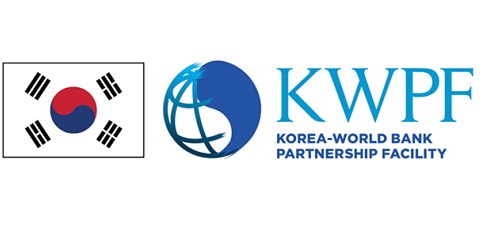 .