The Digital Development Toolkits Series aims to help readers (i) identify challenges and necessary policy and regulatory actions in digital development; (ii) analyze potential solutions; and (iii) provide practical examples from countries that have addressed digital development-related matters. Its target audience includes policy-makers, regulators, researchers, and other relevant stakeholders in the digital development field, particularly those in developing countries. The series of toolkits consists of
the Digital Government Readiness Assessment (DGRA) Toolkit, the Digital Capability Framework, the Digital Regulation Platform, the Engendering ICT Toolkit, the Cross-Sector Infrastructure Sharing Toolkit, the Cloud Readiness Assessment Toolkit, and the Broadband Strategies Toolkit.

Digital Government Readiness Assessment (DGRA) Toolkit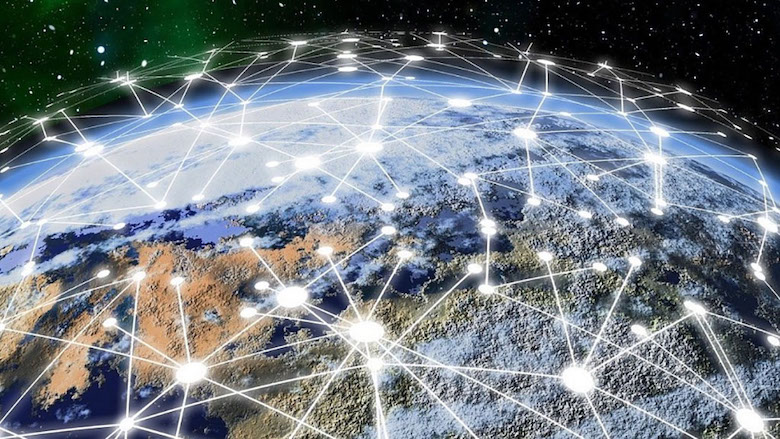 The Digital Government Readiness Assessment (DGRA) toolkit focuses on assessing the current status of digital government transformation, a core part of the digital economy, and proposes future-looking action plans to improve and/or develop a comprehensive national ICT strategy. This new upgraded DGRA aims to additionally capture government's preparedness to emergency response. In particular, it is designed to better capture the needs for the government's continuity in pandemic by adding a crisis/emergencies preparedness specific pillar to embed an aspect of digital resilience assessment. The new DGRA consists of 75 questions and sub-questions and delves into nine core foundations: (A) Leadership & Funding/Resource Allocation, (B) Interoperability, Coordination and Governance, (C) User Driven Design, (D) Capabilities, Culture & Skills, Change Management, (E) Technology Infrastructure, (F) Data infrastructure, Strategy & Governance, (G) Legislation & Regulation, (H) Emergency Response, Resilience & Cybersecurity, (I) Digital Ecosystem.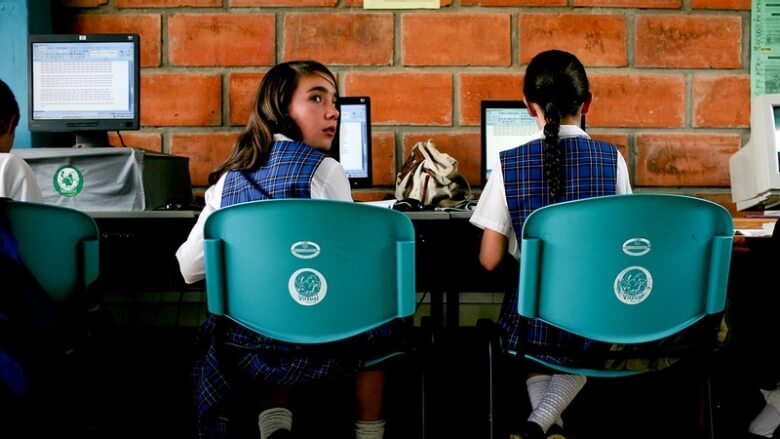 Digital economy interventions have often focused on establishing the physical and immaterial enablers such as digital infrastructure and applications. However, "A Global Study on Digital Capabilities" posits that to succeed, digital transformation of countries, regions or cities must be driven by leadership and include strategies that address digital skills for all and fosters a digital culture. To support this work, the Digital Capability framework was conceived as the conceptual framework for understanding and contextualizing the concept of digital capabilities.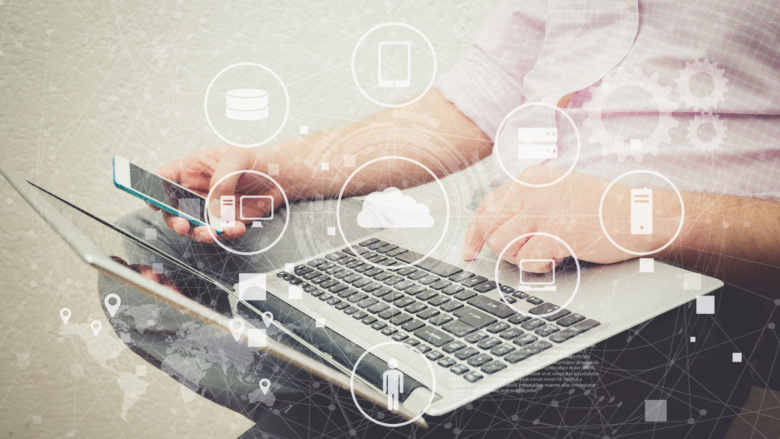 The Digital Regulation Platform aims to provide practical guidance and best practice for policymakers and regulators across the globe concerned with harnessing the benefits of the digital economy and society for their citizens and firms.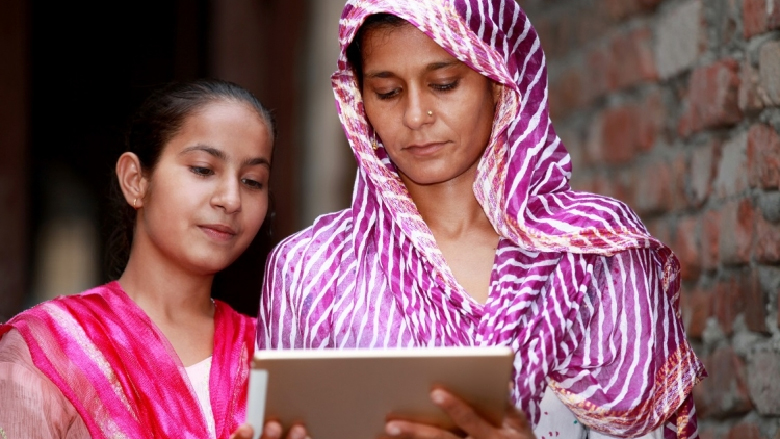 The Engendering ICT Toolkit seeks to highlight the likely barriers that women face in owning, accessing, and benefiting from digital sector interventions implemented by the World Bank. It is intended to identify specific barriers/opportunities against each ICT intervention to empower women and provide guidance and a set of actions to Task Team Leaders (TTLs), drawing from existing examples and good practices, that have the potential to address barriers/opportunities. The toolkit aims to serve as a 'ready reckoner' for TTLs to design and implement ICT project plans that promote women's inclusion by looking into (i) ICT Intervention, (ii) Gender Analysis, and (iii) Actions and M&E.
Cross-Sector Infrastructure Sharing Toolkit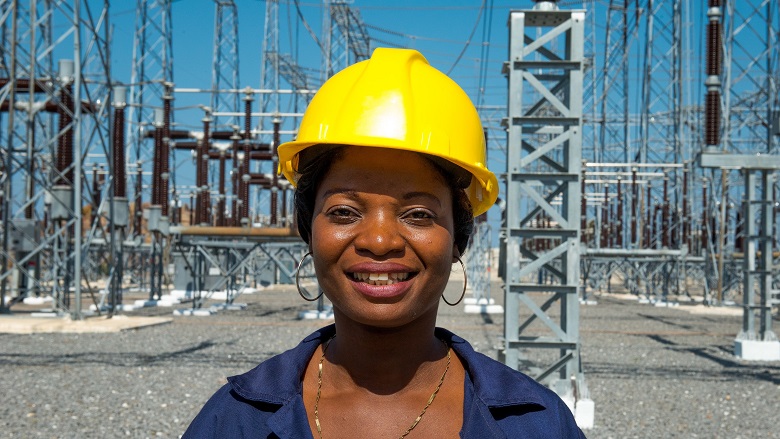 The Cross-Sector Infrastructure Sharing Toolkit focuses exclusively on the joint use of infrastructure by telecommunications network operators and owners of infrastructure developed primarily for purposes other than the provision of public telecommunications services. The toolkit is intended as a guide for infrastructure owners, broadband access network and wholesale telecommunications network operators, policymakers, lawmakers, regulators, international economic development institutions, and other stakeholders interested in harnessing the potential of cross-sector infrastructure sharing to facilitate broadband development. The toolkit develops several themes, such as overview of cross-sector infrastructure sharing, financial and other motivations, business models, and modalities to overcome disincentives and impediments.
Cloud Readiness Assessment Toolkit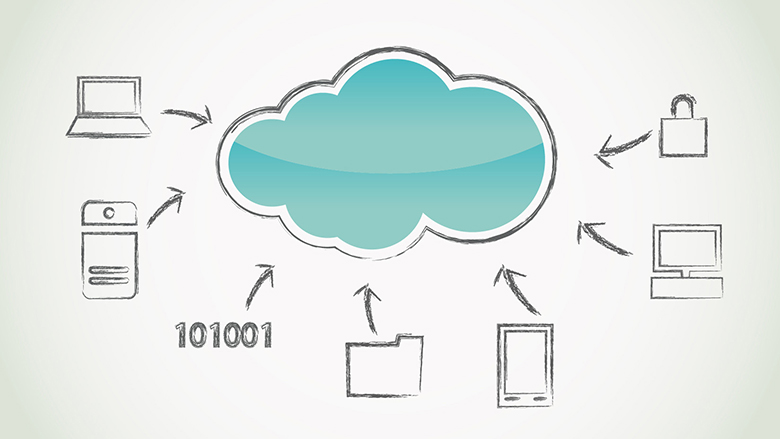 The Cloud Readiness Toolkit firstly provides a definition of cloud computing, with a detailed explanation of essential characteristics, service models, deployment models, benefits, risks, migrating applications, and visualization. The toolkit also offers a readiness assessment part. It is designed to provide a baseline for a country for use of cloud computing. This baseline shows how ready a government is to implement a cloud platform, and provides tailored recommendations based on the gaps identified from completing the assessments. The readiness assessment part consists of two types assessments: a country assessment and an application and infrastructure assessment, and each assessment is comprised of a series of questions. The questions are weighted and scored to produce recommendations that offer a conversation starter on the current readiness to implement cloud computing.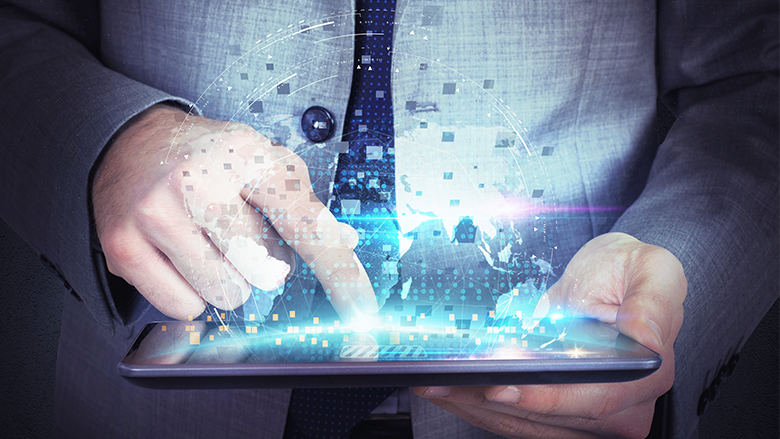 The Broadband Strategies Toolkit firstly tries to capture how broadband is defined, why it is important, and how its development can be encouraged. The toolkit looks at broadband as an ecosystem consisting of both supply and demand components, both of which are equally important if the expansion of broadband networks and services is to be successful. In addressing the challenges and opportunities related to broadband, the toolkit also discusses the policies and strategies that government officials and other stakeholders should consider when developing broadband plans, including legal and regulatory issues, universal access, and technologies.