Analytical Insights Series:
Thought Leadership on Digital Development, Disruptive Technologies, and the Digital Economy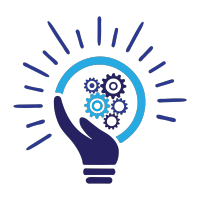 The Analytical Insights series showcases the latest findings, research, and thought leadership from contributors within the Digital Development Global Practice and across the World Bank Group, covering all aspects of digital infrastructure, disruptive technologies, and the digital economy. The articles in this series present lessons learned and practical recommendations for decision makers, informed by insight from the latest analytical research on digital topics at The World Bank, combined with operational expertise from development leaders in the field. All articles are peer reviewed by subject matter experts prior to publication.