Challenge
Rural populations, roughly 9% of Argentina's population in 2014, were significantly disadvantaged in terms of educational outcomes when compared with their urban peers due to facing some unique development challenges, like multigrade teaching. PROMER II tried to bridge urban-rural gaps for three core educational outcomes: access to secondary education - 83% for urban areas, and 55% for rural areas; transition to secondary education – students in rural areas were 43% less likely to Pattend lower secondary education after finishing primary education; and permanence in secondary education - students in rural areas were 70% more likely to drop out of school at this level.
Approach
PROMER II's development objective was aimed at significantly improving rural education in Argentina through a reduction in repetition rates in primary education, and increased student enrollment in and graduation from secondary education. Two main approaches were followed to address this challenge. First, using finance, the project contributed to improving rural learning environments across the country, complementing renewed infrastructure with critical teacher, principals and school administrators' training to ensure a holistic enhancement of the learning experience. Training was delivered in essential components of the teaching process in rural areas, like intercultural bilingual (indigenous) education and multigrade teaching. Second, it used the World Bank's convening power to gather donor support - e.g. UNICEF's - to fill important knowledge gaps, generating studies in rural institutional governance models and connectivity in remote areas.
Results
The project helped to significantly increase the learning environments and human capital of roughly 1 million compulsory education students in rural areas, evenly split by gender. A total of 183 rural education schools were built or refurbished and an additional 218 schools improved infrastructure during the COVID-19 pandemic to cope with the needed sanitary measures to ensure school reopening.
In addition, it benefitted approximately 30,000 teachers, school directors and school supervisors – two-thirds of whom were female –, whose competences on developmental pedagogical challenges associated with rural education dynamics were significantly strengthened.
With the support of this project, significant progress has been achieved towards four key development objectives between 2014 and 2021:
Primary education repetition rates in rural areas have decreased by almost 50%, allowing for a higher number of rural students to complete their education on time.
Transition rates from primary to secondary education have increased from 74% to 80%, resulting in a larger proportion of primary education graduates in rural areas moving on to secondary education.
Transition rates from lower to upper secondary education (9th grade to 10th grade) have increased from 91.6% to 96.5%, indicating that a greater number of students completing the lower secondary cycle have continued on to the upper secondary cycle.
Completion rates for rural upper secondary education (12th grade) have increased from 63.3% to 74.1%.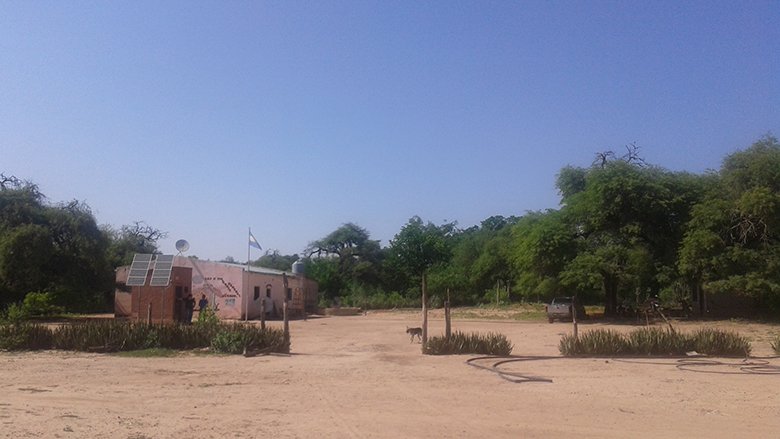 Photo 1: Chaco Province School Number 924 Before PROMER II | Photo Credit: Ministry of Education of Argentina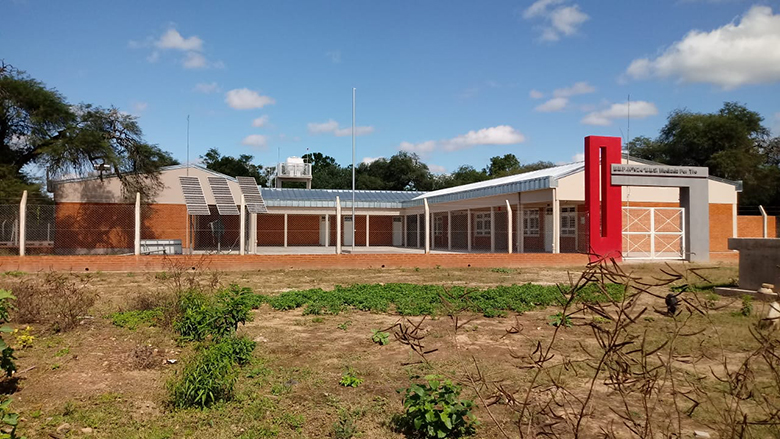 Photo 2: Chaco Province School Number 924 After PROMER II | Photo Credit: Ministry of Education of Argentina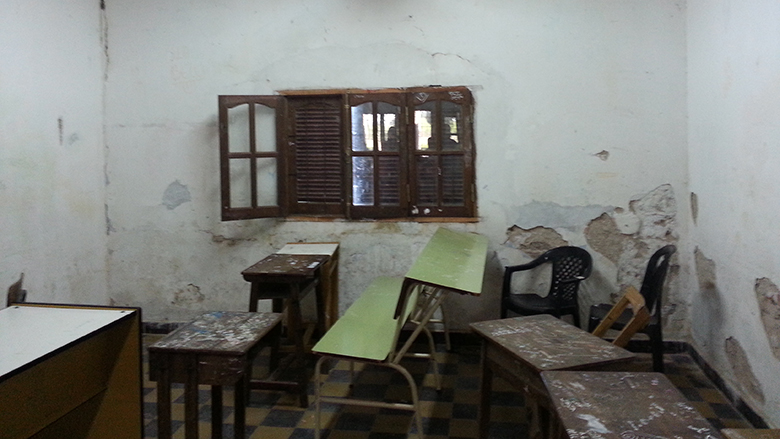 Photo 3: Chaco Province Classroom from School Number 126 Before PROMER II | Photo Credit: Ministry of Education of Argentina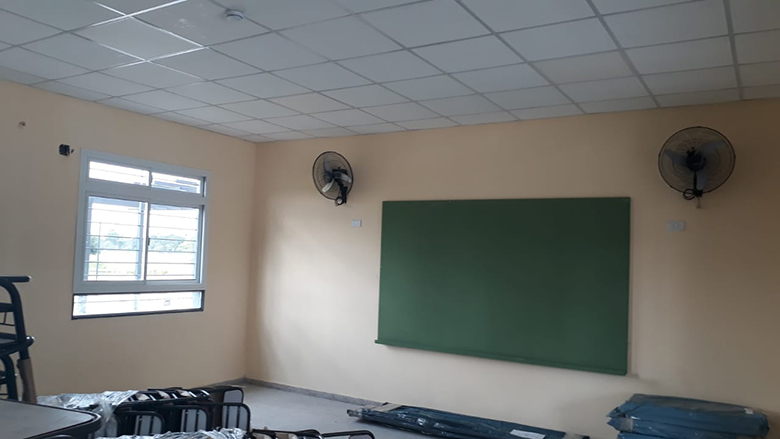 Photo 4: Chaco Province Classroom from School Number 126 After PROMER II | Photo Credit: Simone McCourtie, World Bank
Bank Group Contribution
The project was funded by a loan from the International Bank for Reconstruction and Development (IBRD) in the amount of $250.5 million, of which $170.7 million was spent on civil works. The bulk of funding for civil works went to integral infrastructure works catering to the secondary education level of rural schools. Civil works were coupled with significant complementary educational resources - furniture, equipment (including ICT), materials (including textbooks and reading books), and school supplies – for roughly $40 million.
Partners
The key project partner was the General Directorate for Sector-based and Special Programs and Projects (GDSSPP), a division within the national Ministry of Education that was the Project Implementation Unit (PIU). GDSSPP was instrumental in implementing a complex project that aimed at reaching the most remote areas within Argentina's vast territory. The PIU worked in close collaboration with the Bank team and always went the extra mile to make things happen, most notably during the 1.5-year period where schools were fully or mostly closed due to COVID-19. More broadly, another critical project partner was the Government of Argentina, accruing counterpart funding in the amount of $11.45 million to complete works included in the Project that could not be completed by the closing date.
Looking Ahead
The project laid the ground for continuous support to rural education in Argentina, including from both successor projects and key donor partners. In terms of the World Bank support, the education project approved after PROMER II (Improving Inclusion in Secondary and Higher Education) has continued to benefit rural education through a nationwide program of school grants to support students from vulnerable conditions to complete secondary education. As far as donor support goes, UNICEF has been leading other significant efforts to complement the Project's objectives, most notably through the implementation of the ICT-based Rural Secondary Schools Program, which builds on ICT assets (equipment and connectivity) provided under the Project.
Beneficiary
Rural education in Argentina is disproportionately affected by one important developmental challenge not found in urban education: multigrade teaching. Lucía Leiva, a school director for a rural primary school in the Department of San Pedro, Province of Misiones, confirmed that "thanks to PROMER II, the institution benefitted with significant improvements that directly impacted the quality of the schooling and learning processes, like teacher training received on the methodology for the multigrade teaching-learning process." Such interventions "helped strengthen rural education, ensuring inclusion and equity principles were given due attention and learning environments fostered learning. All of these encouraged primary education students to graduate from school, enroll in secondary education and eventually also graduate from that level."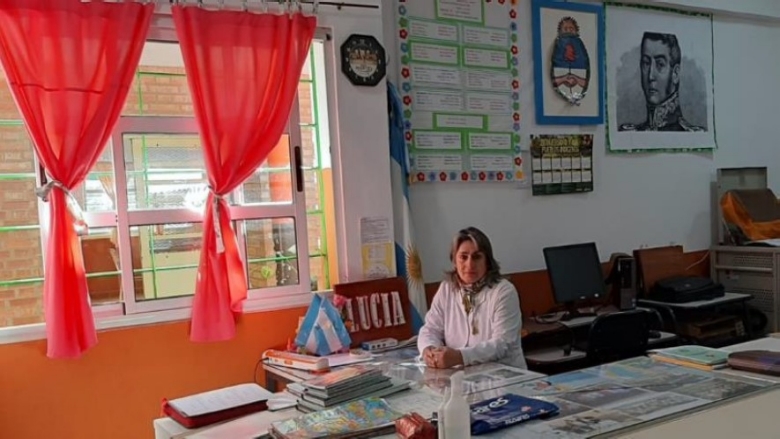 Photo 5: Lucía Leiva, school director in a rural primary school in the Department of San Pedro, Province of Misiones.