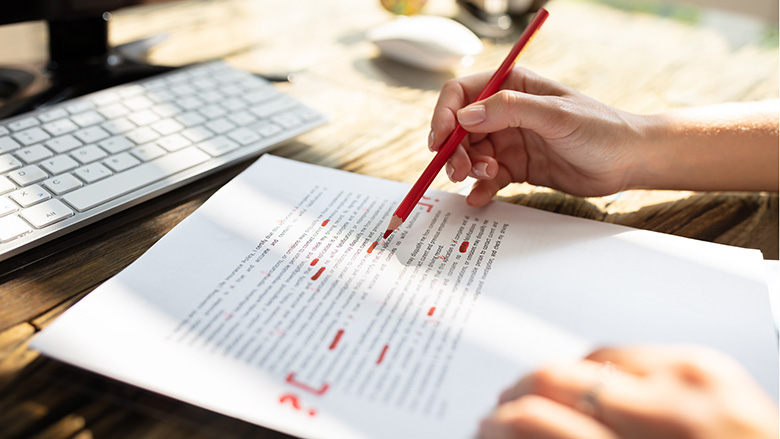 World Bank OLC
Technical Writing at the World Bank: Avoiding Pitfalls, Engaging Readers, and Growing as a Researcher
This course, delivered by DIME Writes, is designed for researchers to improve their writing skills across a range of writing styles and renew their passion for disseminating research. This four-hour, in-person workshop is the first OLC writing course tailored to World Bank researchers and fulfills an identified demand for tailored writing support.
Through small group sizes, the workshop, led by a PhD-level researcher and writer, is an interactive way to sharpen writing skills. Topics covered include improving punctuation, verb tense, transitions, and concise writing; crafting strong academic pieces and impactful reports; and penning briefs and blogs that deliver. Examples are primarily taken from writing at DEC, but are applicable more broadly to technical and academic writing across the World Bank.
The workshop will conclude with a short presentation on the types of services that DIME Writes offers.
Editing and Writing Support
DIME Writes offers as-needed, PhD-level editing support to DEC researchers using either American English (used by the World Bank) or British and UN English (for example, used by FCDO, the European Union, and the World Food Programme).
DIME Writes also offers brief and blog writing services—taking researchers' findings and "translating" them into a brief or blog.
Products that DIME Writes has contributed to have been published by VoxDev, Let's Talk Development, the World Food Programme, Nature, and The Review of Economics and Statistics.
Please contact efrankham@worldbank.org for more information about editing and writing support.