Publications
The Policy Research Report series synthesizes the findings of World Bank research on development policy for a broad audience. The reports contribute to the debate on appropriate public policies for developing economies.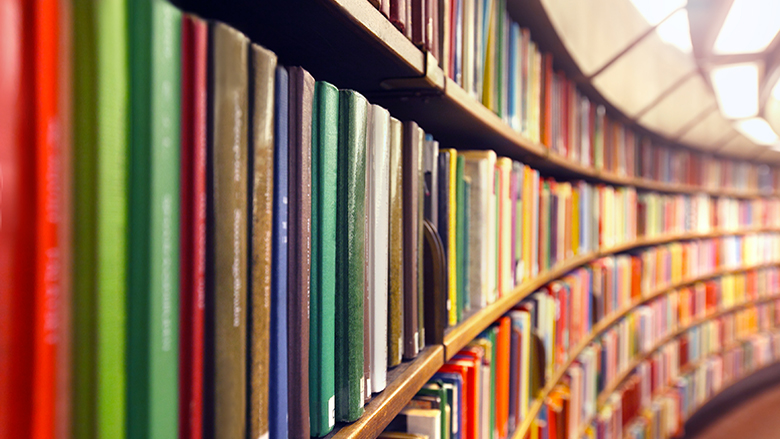 Working Papers & Journal Articles
The Policy Research Working Paper series disseminates findings of work in progress to encourage the exchange of ideas about development issues. To help ensure the quality and credibility of the underlying research, working papers produced by the Development Research Group are then typically published in peer-reviewed journals.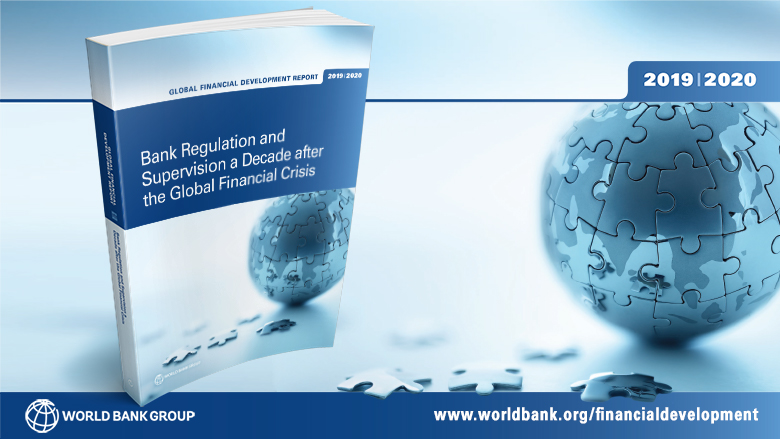 Global Financial Development Reports
The Global Financial Development Report series provide a unique contribution to financial sector policy debates, building on novel data, surveys, research, and wide-ranging country experience, with an emphasis on emerging markets and developing economies.