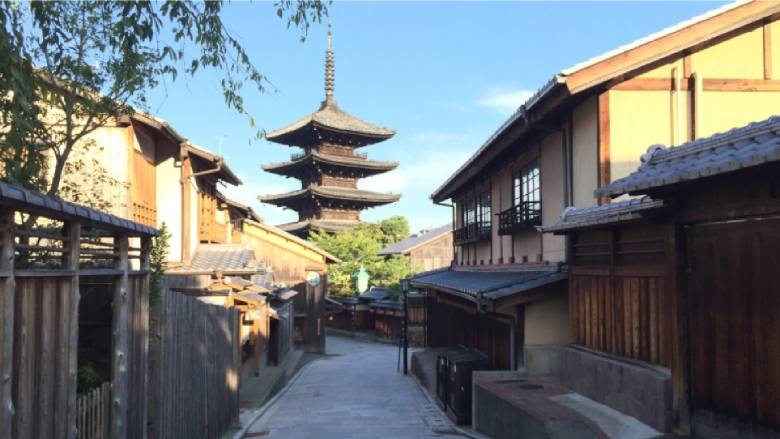 Overview
Kyoto has preserved Japanese traditions, culture and history for more than 1,200 years. After becoming the nation's capital in 794, the city nurtured a splendid, delicate and unique charm over the centuries, leading it to be revered as the source of Japanese culture. More recently the city has flourished as a tourist destination while managing to preserve its cultural heritage, or "Kyoto-ness".
In recent years, Kyoto has welcomed start-up companies and promoted the development of creative industries. This unique approach to urban development—achieving economic growth while managing to preserve traditional culture—has attracted worldwide attention.
TDLC signed a memorandum of understanding with Kyoto in 2017, welcoming the city as a participant in our City Partnership Program. Since then, we have leveraged Kyoto's creativity and expertise in the field of tourism by means of Technical Deep Dives, publications, and our Operational Support Program, in order to share the city's knowledge and experience with developing countries.
Key topics of engagement
Cultural heritage
Urban regeneration
Sustainable tourism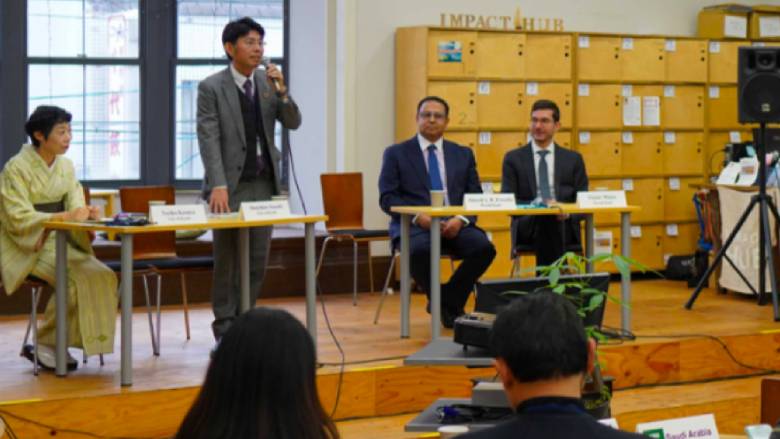 Voice of the city
"In Kyoto, tourism has long played a role in the promotion of urban development, creating a virtuous cycle of mutual influence between culture and the local community. The Kyoto model, promoting management of the relationship between tourism, culture and the local community, was featured in the Kyoto Declaration at the UNWTO/UNESCO World Conference on Tourism and Culture in 2019, and our initiatives have since been widely promoted across the world. Through collaboration with TDLC, and as an advanced city addressing tourism issues, we will continue to disseminate the Kyoto model globally and contribute to the achievement of the U.N.'s Sustainable Development Goals."
Noriko Kasuya, Chief Tourism Officer, City of Kyoto
Key recent collaborations
*As of June 2022
Key publications