The World Bank's Global Gas Flaring Reduction Partnership (GGFR) is a Multi-Donor Trust Fund composed of governments, oil companies, and multilateral organizations committed to ending routine gas flaring at oil production sites across the world.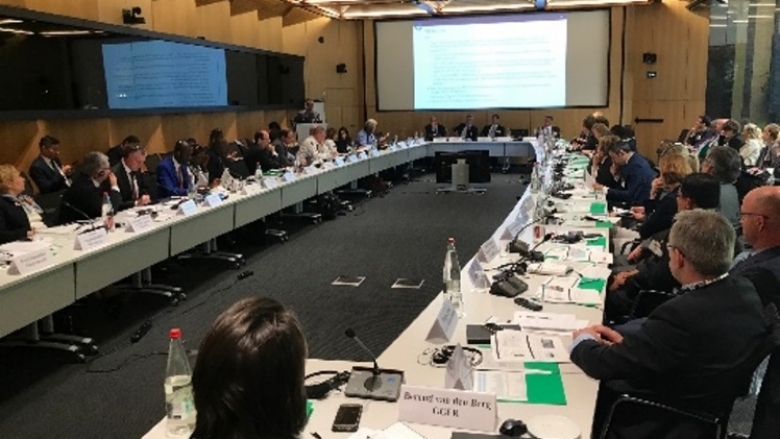 GGFR's 32 partners share global best practices, implement country-specific programs and work on solutions to the common challenges of gas flaring reduction, demonstrating their commitment to this key climate and resource management issue.

Data Collaborations
Global Gas Flaring Explorer
GGFR is currently developing the Global Gas Flaring Explorer, an online platform in collaboration with the Oil and Gas Climate Initiative (OGCI) and the Payne Institute (Colorado School of Mines). Through the development of a transparent web platform, this project will deliver real-time and improved monitoring of gas flaring globally; it will feature, mapping, visibility, and transparency of gas flaring data at oil production sites around the world. The tracking of flare volumes over time will improve the ability to monitor and demonstrate progress towards the World Bank's Zero Routine Flaring by 2030 initiative.