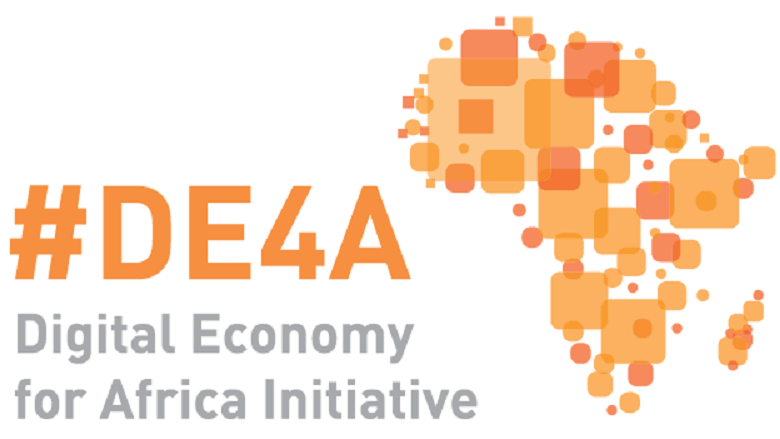 Since FY19, the Bank has led DE4A country diagnostics in over 20 countries (completed and FY20 in progress), with 15 more countries requesting diagnostics in FY20. The diagnostics are based on a standardized methodology focused on five key foundations of the digital economy: digital infrastructure, digital skills, digital platforms, digital financial services, and digital entrepreneurship.
Rapidly increasing broadband penetration and the availability of cashless payments are a priority. Interim milestones such as doubling broadband penetration by 2021 from the 2016 level and ensuring that as many countries as possible will achieve at least 20% penetration to not be left behind are critical. This requires renewed focus on securing enabling policy frameworks, which the Bank is supporting through digital economy policy measures e.g. in Development Policy Operations (DPO).
As of FY20, the Bank has 15 active and 29 pipeline investment operations in Africa that contribute to the operationalization of the DE4A initiative that include a broadband infrastructure component totaling over $5.5B investment.
There is a specific focus on Fragility, Conflict and Violence (FCV) affected areas. For example, there is an ongoing digital transformation project in the Sahel focusing on regional connectivity integration among the G5 Sahel countries to expand access to digital services in rural communities using a Mobilizing Finance for Development (MFD) approach.
The Bank is prioritizing the MFD approach to mobilize private sector investments and relying on partnerships with other development agencies. We are part of several alliances (AU-EU Digital Task Force, Broadband Commission, Alliance for Affordable Internet) and serve as a supportive technical partner, ensuring that our financial mechanisms support an MFD approach.
We all know that with opportunities come risks. Lack of cybersecurity and data privacy as well as the erosion of trust in the digital age have become serious concerns that we must recognize and address collectively while focusing on what matters most: making sure that no one is left behind in the digital age.