Elena Radu is a teacher of the Roma and Romanian languages, culture, and history in Romania's capital, Bucharest. She is also a proud member of the Roma community.
"I chose to become a Romanian language teacher because I was a victim of all forms of discrimination, segregation, xenophobia – both in school and society," says Radu. "Nothing stopped me, nothing stood in my way as an obstacle to achieving my goal, which started as a small child – I wanted to become a teacher."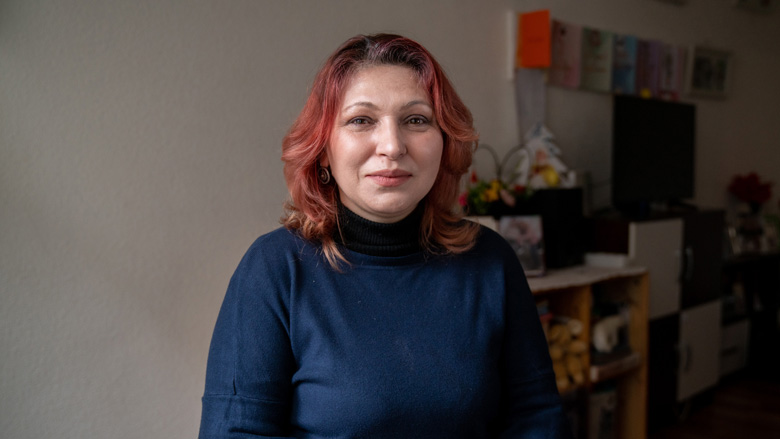 Iasmina Cretoi found similar determination when choosing to become an actress.
"It's a very sad thing to be constrained by society and not be able to recognize what you are, just because you are different," says Cretoi.
"But I had parents and friends and very nice people around me who helped me get over these things and realize that the problem is not with me, but with the person who is looking at me from that perspective."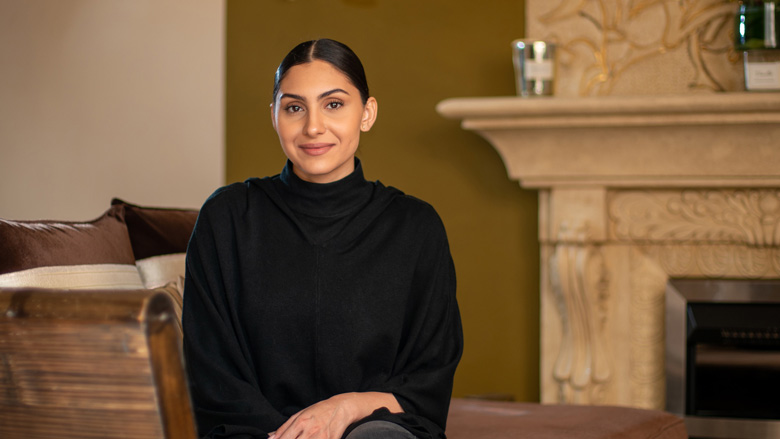 Iasmina and Elena's stories of resiliency, perseverance, and success are inspiring - but far from unique. Although estimates of the exact size of the Roma population in Romania vary, this group represents the second largest minority ground in the country and counts innumerable doctors, teachers, lawyers, nurses, artists, and other proud professionals among its ranks. Yet many Roma find themselves wholly defined by the negative stereotypes that persist in virtually every facet of their lives.