Global development challenges posed by climate change require urgent action. Many governments are acting to meet climate change commitments – including achieving their Nationally Determined Contributions (NDCs) as part of the Paris Agreement – and to spur green growth, through targeted policies and incentives. At the same time, the private sector can deliver the investment needed to spur innovation and create thriving markets for climate–smart industries.
Green buildings represent $24.7 trillion of these opportunities, one of the biggest investment opportunities of the next decade. Other opportunities include public transport infrastructure, electric vehicles, improved management of water resources, renewable energy, and better handling of waste.
Over the years, IFC has published a series of climate investment opportunities reports. These report series have helped countries, businesses, and investors understand the world's climate business investment potential that can be met from smart policies, innovative financing methods, and new business models.
Here are snapshots of the most recent climate investment opportunities reports: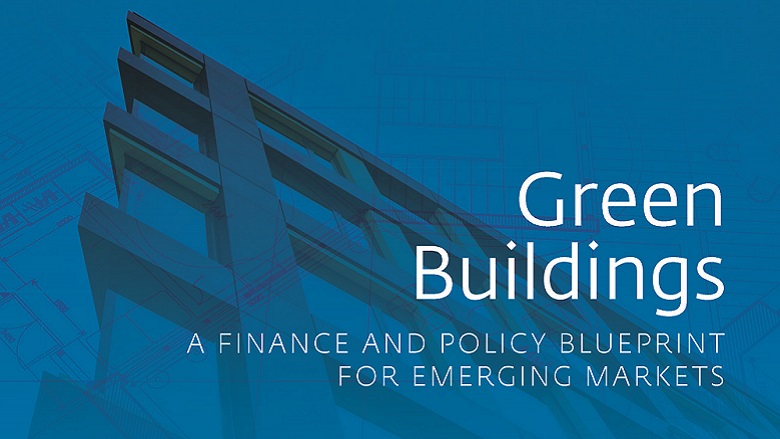 Green Buildings—A Finance and Policy Blueprint for Emerging Markets
During the next decade, green buildings represent a significant low-carbon investment opportunity in emerging markets. Learn more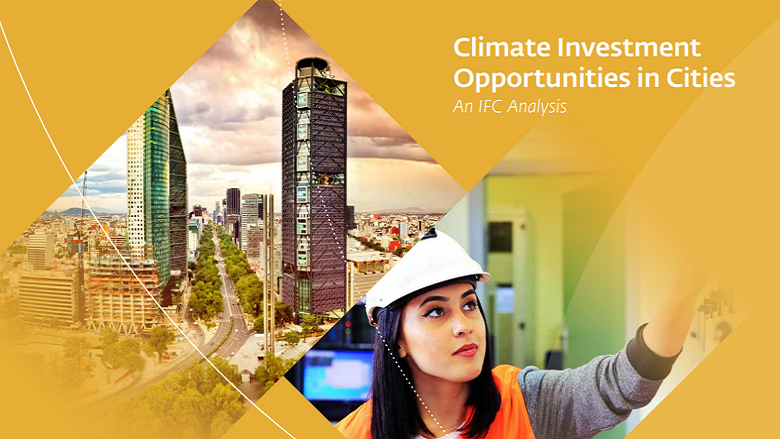 Climate Investment Opportunities in Cities - An IFC Analysis
More than half of the world's population currently lives in urban areas, a number expected to reach 70% by 2050. The report finds that cities in emerging markets around the globe have the potential to attract more than $29.4 trillion in cumulative climate-related investments in six key sectors by 2030. Learn more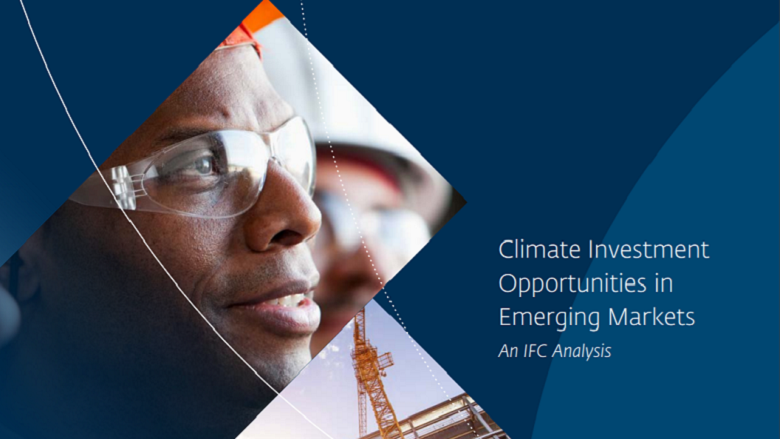 Climate Investment Opportunities in Emerging Markets: An IFC Analysis
The report assesses the national climate change commitments and underlying policies of 21 emerging-market economies, representing 48% of global emissions. It shows that these climate change commitments have helped open nearly $23 trillion in opportunities for climate-smart investments in emerging markets by 2030. Learn more