Across the European Union (EU), climate and disaster risks are on the rise. Over the last four decades, natural disasters in the region caused economic losses in excess of EUR 511 billion (71% of which were non-insured) and more than 91,000 casualties.
Climate change is worsening impacts like these as more destructive flood events, worsening wildfires, and devastating heatwaves become more common throughout the region, pressuring policy makers to prioritize disaster risk management efforts.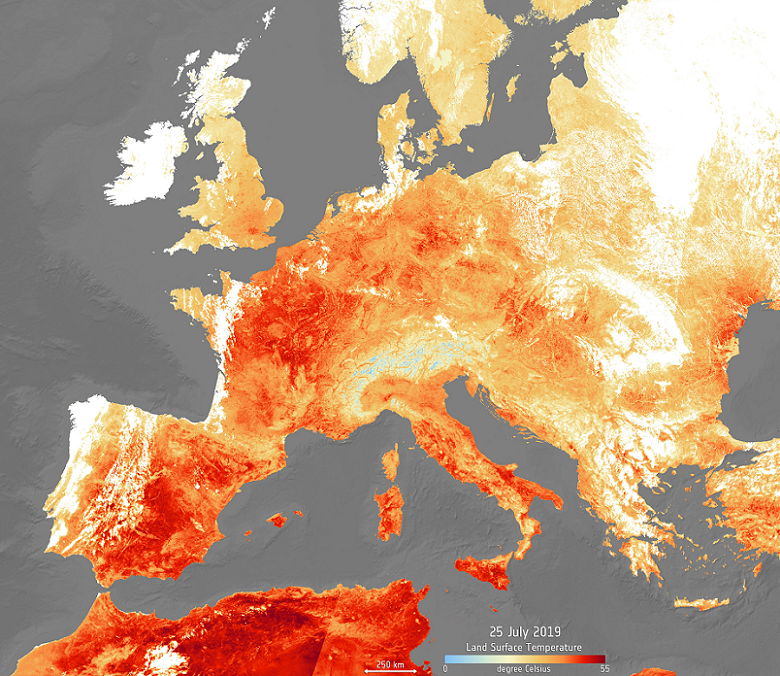 Disaster risk challenges in Romania
Nowhere is this truer than in the country of Romania, which has one of the highest seismic risk profiles in the region and the largest number of flood events in the EU over last decade.
Over the last century, Romania has experienced 13 major earthquakes affecting more than 400,000 people and resulting in more than 2,000 fatalities. Damage from the 1977 earthquake alone exceeding EUR 1.8 billion and left more than 35,000 Romanians homeless. Flood losses in the country's rural areas, however, are up to 20 times higher than seismic losses, with communities are facing more frequent and severe extreme weather events in recent years – especially as Bucharest ranks third for fastest warming temperatures among the European Union's 58 largest cities.
Disasters like these disproportionately affect more than 23 percent of Romania's population living in poverty, both in terms of relative financial impact and lengthier recovery times. An upcoming World Bank study on socioeconomic resilience to disasters in Romania, for example, found that impacts to well-being – a measurement that accounts for wealth inequality – are nearly three times higher than current estimates that focus exclusively on asset losses. The research also revealed that up to 7 percent of Bucharest residents could be immediately pushed into poverty if the region was hit by a moderate earthquake today.