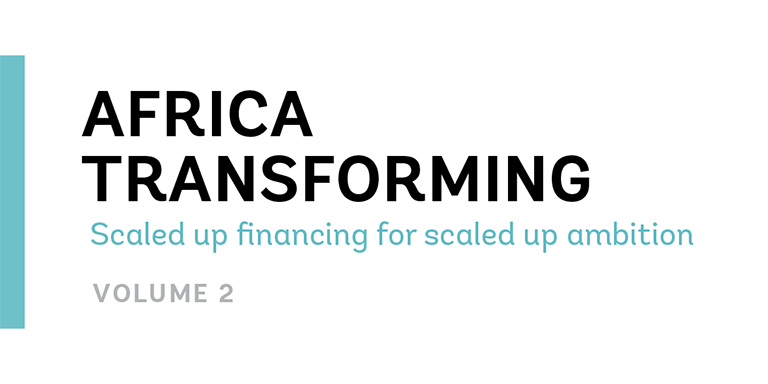 Twenty-five-year-old Roumanatou Kailou lives and works in Niger's capital of Niamey where she earns her living as a hairdresser. Like many young Nigeriens, she was forced to abandon her studies after secondary school due to financial constraints. As she got older and began looking for work, Kailou realized her job options were limited. She felt like a burden on her family.
"My life was reduced to sleeping and eating. I had no job, and I could not help my family," she recalls.
It was at this time that she heard about free training courses for dropouts and out-of-school youth to learn skilled trades, such as cosmetology, carpentry, and masonry. Kailou signed up.
"I took a two-year course in women's hair styling. We alternated between theoretical coursework and practical internships. We also received funding for transportation so that we could travel to our work placements," Kailou explains.
Today, with a comb and hair dryer in hand, Kailou happily uses the knowledge she gained and hopes to open her own hair salon one day.