BAZARAK DISTRICT, Panjshir Province – Local villagers are watching the news on TV, their faces visibly exhausted. It is 2 pm, a time when farmers relax after six hours of work in the fields. Amir Shah, 27, laughs loudly at a scene on TV while pouring black tea for his friends.
Amir Shah and his fellow villagers are enjoying the fruits of their labor. . "," says Amir Shah, a farmer and chairperson of the Community Development Council (CDC) of Dangan-e-Nishrab village.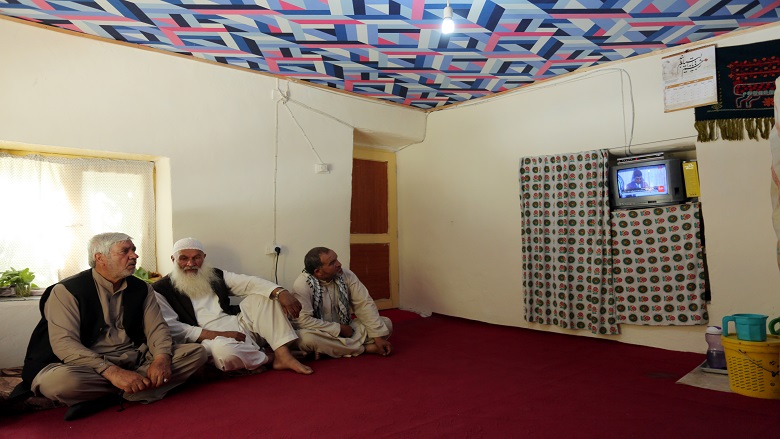 Amir Shah recalls that before its CDC was established, Dangan-e-Nishrab village, located in Bazarak district, Panjshir province, had no electricity, safe drinking water, or organized irrigation canals. The 250 families in the village suffered economically.
Nazir Ahmad, another resident and an elected member of Dangan-e Nishrab's CDC, agrees that they were difficult times. "There were lots of problems," he says. "We were weak economically, had few facilities, and used lanterns for light in our homes."
The CDC was established after the village came under the coverage of the National Solidarity Programme (NSP) in 2003. NSP aimed to enhance service delivery and security while empowering communities to lead their own development. NSP worked . .