In partnership with several media, the World Bank is organizing a series of quarterly virtual conferences to discuss the four priority areas of action of the World Bank's strategy for West and Central Africa for the next four years (2021-2025):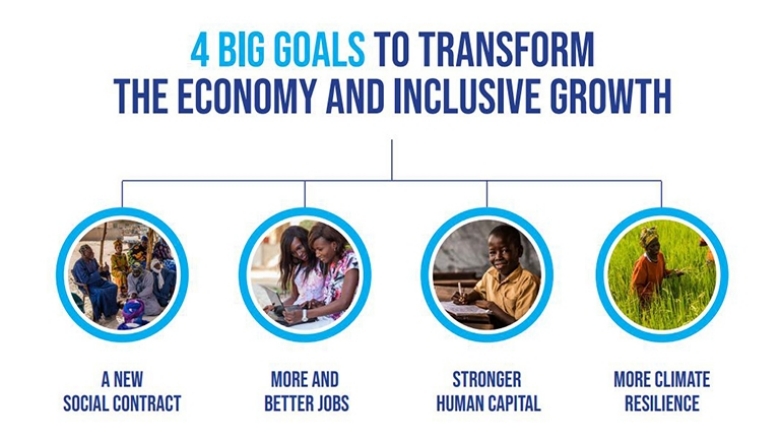 Broadcast live in English and French, these webinars feature a panel of African voices (government, private sector, youth, citizen organizations) and African and international experts.
Join us on Monday, February 28, 22 for the next webinar on how to remove bottlenecks that prevent firms from creating more and better jobs in Western and Central Africa.
You can also access the replay of the first debate on rebuilding trust between states and citizens held on November 9, 2021.