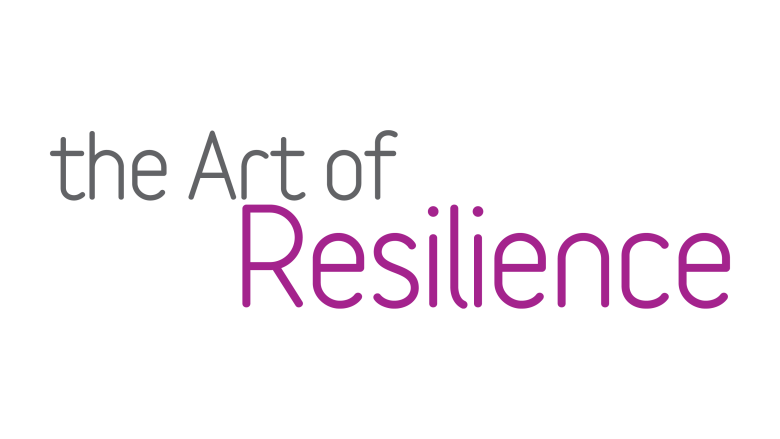 In the 21st century, there is perhaps no more important set of challenges than understanding the impacts of disasters and environmental changes on our communities and societies, particularly in the developing world. Art provides an opportunity for people to tell the story about what resilience means to them and advance that understanding.
The Art of Resilience is an exhibition featuring artists from around the world who are using their art to advance resilience to disasters and climate change. 20 works of art will be on display in the World Bank Atrium for a three-month exhibition, starting with this opening event.
We welcome you to come to this event and see the ways in which art can:
Help communicate complex scientific information to the public.
Be used to educate, inspire, and motivate people to build resilience to disasters.
Bridge divides in language, age, and ability.
Provides alternative ways of looking at the world and can raise novel questions or find innovative solutions to society's most difficult challenges.
If you would like to attend, please RSVP by Monday, October 28.
Last Updated: Oct 20, 2019