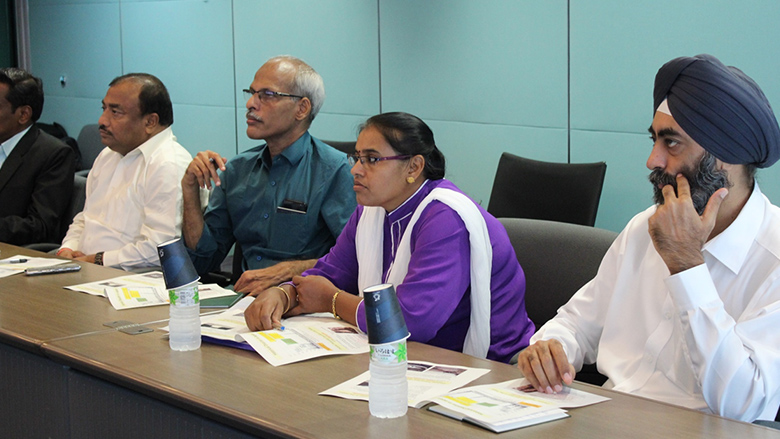 Photo1: DRIP delegations listen to presentation shared by JWA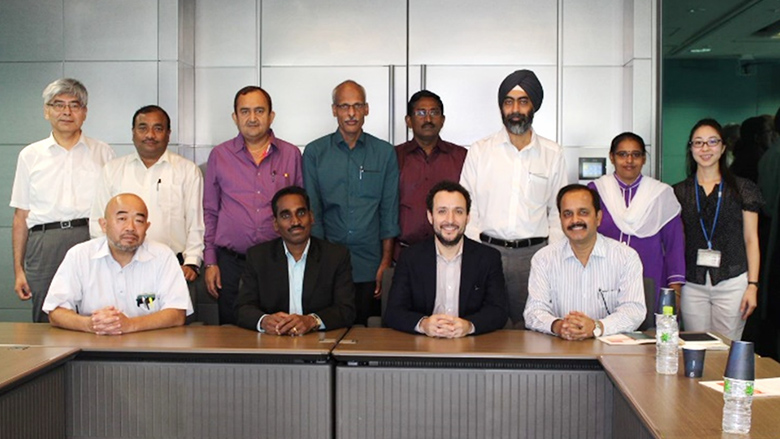 On 31st August 2018, a meeting was held at the World Bank Office in Tokyo with members of Government of India (GoI), various State Governments of India, Central Water Commission (CWC), DRIP participating states of Orissa, Tamilnadu, Kerala, World Bank India Office, Japan Water Agency (JWA), and Tokyo DRM Hub. The objective of the meeting was to discuss the challenges faced by the GoI in dam Operation and Maintenance (O&M) and identify opportunities to increase resilience through the integration disaster risk management principles. The JWA and Tokyo DRM Hub shared examples of how disaster and climate risks are being addressed in infrastructure works through technical support, collaboration, and the dissemination of Japanese knowledge and best practices. JWA has been providing technical assistance to the India Dam Rehabilitation and Improvement Project (DRIP), a six-year, US$350-million program to rehabilitate selected dams, and offered continued support as the project expands coverage to over 700 dams in 18 states.
The meeting followed a week-long study tour by JWA where knowledge was shared in the following topics: dam O&M and safety, institutional framework for river management, financial systems for sustainable organizational management, design for earthquake proof, countermeasures against sedimentation in dam reservoirs in Japan, including site visit for the Arakawa dam integrated O & M office. The technical knowledge and expertise shared will be brought back to the respective authorities in India by the delegation to discuss further what additional technical assistance by Japanese experts will be needed in the next knowledge exchange programs.
Tokyo DRM Hub will continue our partnership with JWA to further strengthen technical cooperation with CWC and local agencies by providing technical assistance and to facilitate future engagements including the deployment of Japanese expertise.