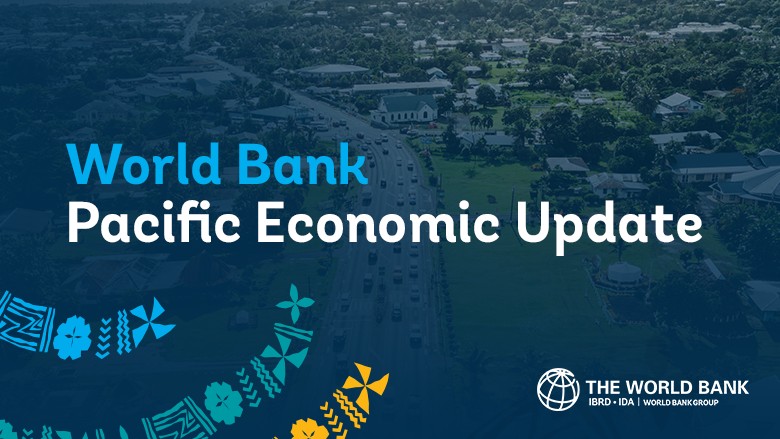 As growth returns to the Pacific, debt and inflation remain concerns
The inaugural Pacific Economic Update provides a comprehensive analysis of 11 Pacific Island economies, and provides growth, inflation and debt forecasts for the coming year. Pacific Island economies have been significantly affected by recent global events. The pandemic and associated border closures led to negative economic growth, while more recent spikes in commodity prices and a weakening global economy have limited international demand for Pacific exports.
After nearly three years of economic contraction, Pacific economies can anticipate a return to growth this calendar year. While the recovery is expected to continue, fiscal balances, debt sustainability, and inflation will remain a concern. Pacific nations will need to consider reforms and policies to boost equitable growth and sustainable investments, while striking a careful balance between supporting livelihoods and reducing future public debt risks.
Last Updated: Feb 28, 2023