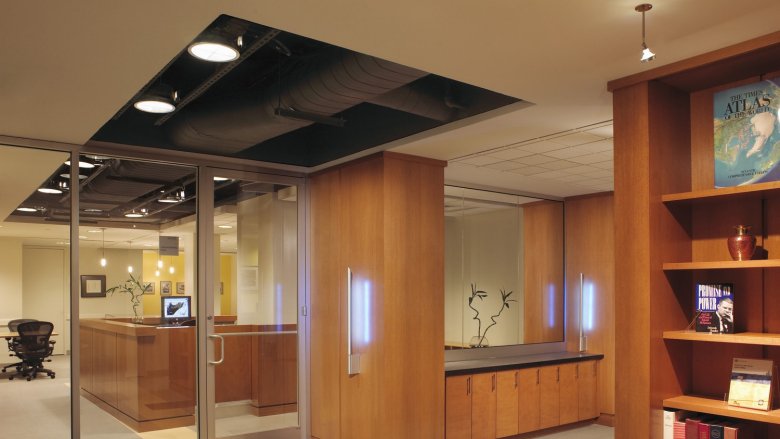 Following the changes to COVID-19 restrictions in the Washington D.C. area, the World Bank Group Archives reading room has reopened to fully vaccinated* researchers beginning on September 12, 2022, by appointment. Please be aware that only records previously cleared for public access will be immediately available for on-site consultation for researchers who have submitted a request via the Access to Information Form.
Digitization service for Access to Information requests will continue given ongoing COVID-19 health and travel concerns. Requested records that have not been previously declassified** will be added to the Access to Information declassification review and digitization queue and will be made available electronically once the process is complete.
The World Bank Group (WBG) takes preventive measures to maintain a safe work environment for staff and visitors. As of July 5, 2022, all visitors coming to World Bank Group buildings in the Washington, D.C. area must provide proof of vaccination (e.g., vaccination card) on arrival. Visitors who are unable to provide vaccine certification will not be issued a WBG visitors/entrance badge and cannot access the reading room. Wearing a mask is optional.
Reading room hours are from 10-4 PM, Monday through Friday.
* Fully vaccinated is defined as 14 days after completing the primary vaccination series. While not required, boosters are strongly recommended.
** Declassified records have undergone the process of declassification to determine that the records can be released to the public in accordance with the World Bank Policy on Access to Information.