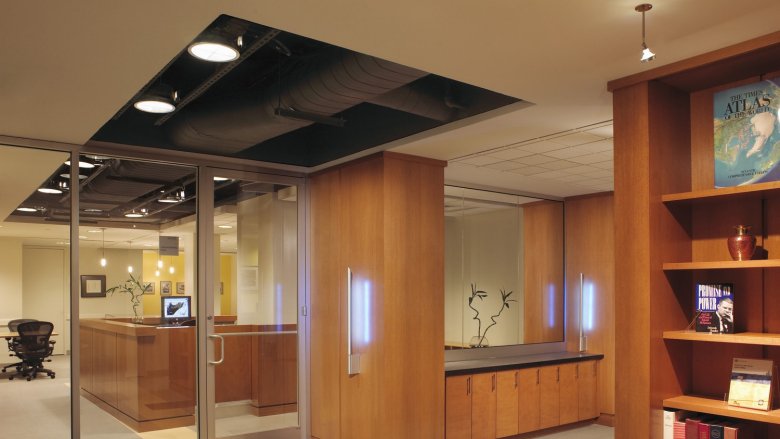 During the COVID-19 public health emergency, the World Bank Group Archives continues to respond to Access to Information requests. However, the Archives Reading Room will be closed to external visitors until further notice.
Requested records requiring declassification will be added to the Access to Information declassification review and digitization queue and will be made available electronically once the process is complete. Please note that, currently, we are not able to provide a timeline for process completion.
In addition to publicly available digitized material included in the Archives Catalog and in the Bank's Projects & Operations site, the resources listed on the Archives' Digital Collections page are also available for research.