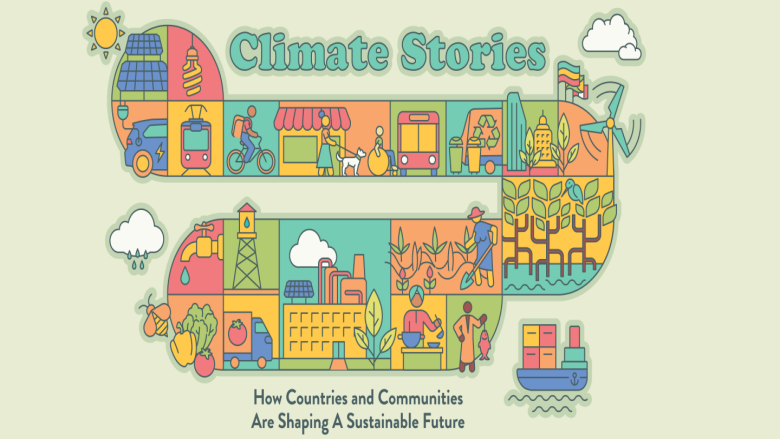 Climate change is one of the defining challenges of our time, but today we have an historic opportunity to change course. For every country, being more ambitious on climate can also build a better future. As we commemorated World Environment Day on June 5th, 2022, the World Bank Group would like to share some of our Climate Stories highlighting investments, solutions and innovations that have made a real difference in the lives of people, communities, and economies in different regions. This is what climate action looks like!
Europe and Central Asia
Serbia to Bring Clean Energy Solutions to Households
Serbia is expanding green investments, seeking to spur a post-COVID recovery and build resilience against future shocks, especially for its most vulnerable citizens.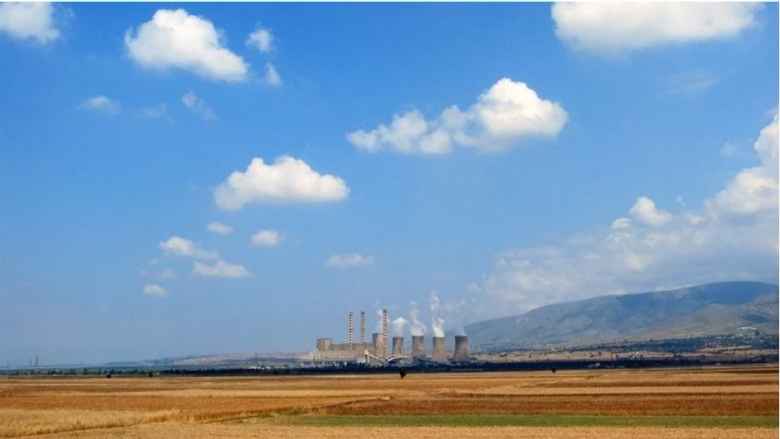 Greece's Transition Away From Coal Offers a Roadmap for Other Countries
Greece is the first European Union member state to submit a detailed roadmap for a just transition away from coal that supports workers and communities.
Middle East and North Africa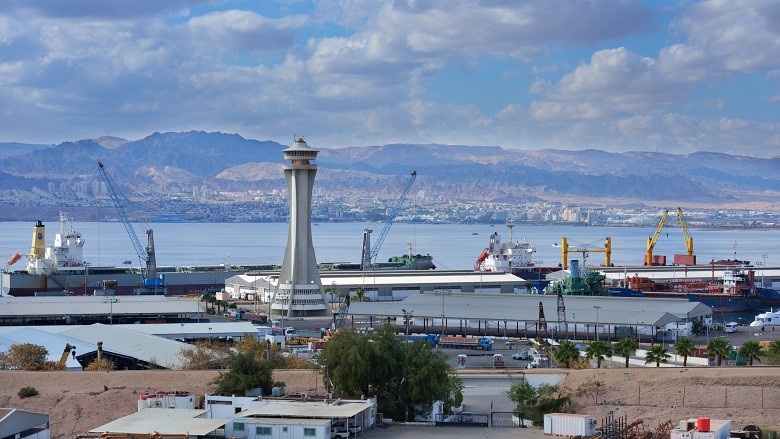 Carbon Markets: How Jordan is Getting Ready for Future Emissions Trading
Jordan has become the first developing country to build end-to-end digital infrastructure to track and transact reductions in global greenhouse gas emissions.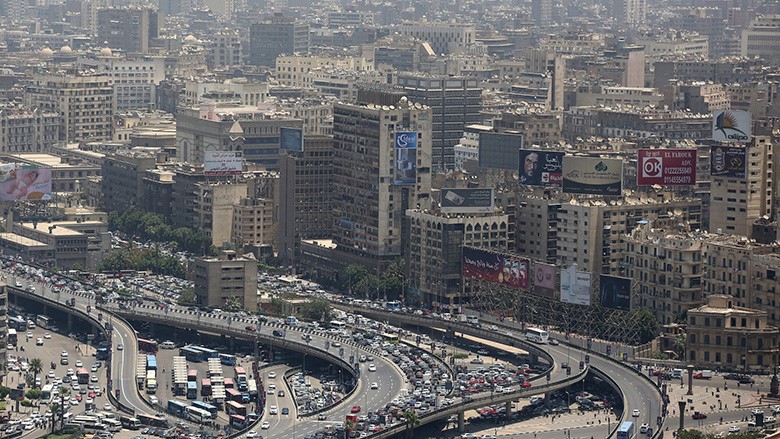 Egypt: Acting Against Climate Change for A Healthier, More Prosperous Future
Egypt is showing commitment to the climate agenda as it is finalizing the National Climate Change Strategy to support its 2030 SDG development agenda. And it is also preparing to host the COP27—the 27th Session of the United Nations Climate Change Conference of the Parties.
Africa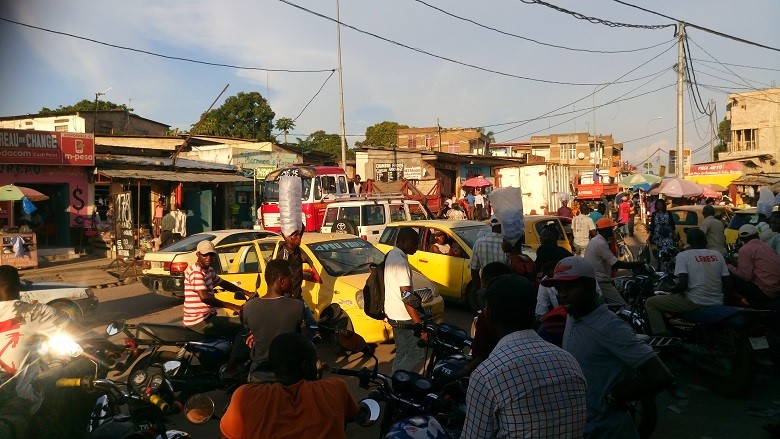 Why Kinshasa Could Be the Vanguard of Megacities' Climate Resilience
Africa's largest city, Kinshasa, is making resilience to climate change a top priority through its Kin Elenda project, which will improve access to infrastructure and services and socio-economic opportunities for people.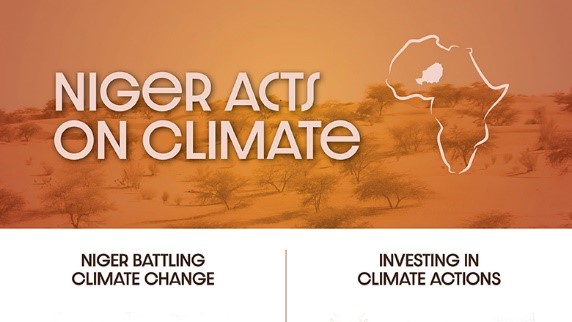 Niger Invests in Climate Smart Agriculture
With a fast-growing population and increased demand for food, climate smart agriculture is at the heart of the government's response under the Nigeriens Nourishing Nigeriens (3N) initiative that aims to combat hunger and poverty, while augmenting the resilience of farmers and herders to climate change.
East Asia and the Pacific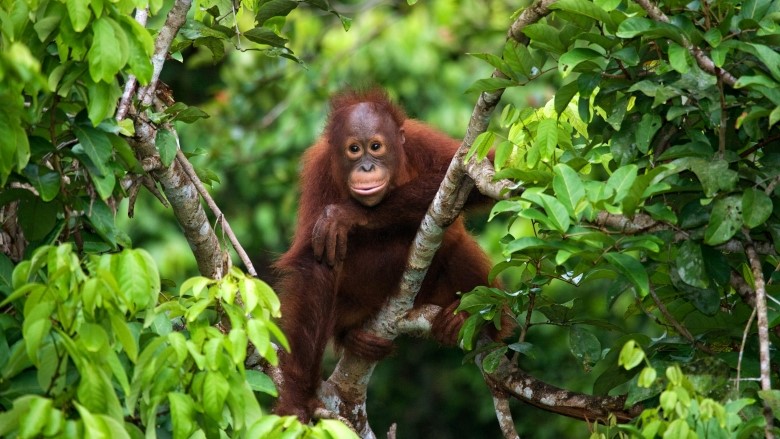 Reducing Deforestation in Indonesia
Indonesia's natural assets support economic growth and mitigate climate change. But they are under threat from deforestation and forest degradation. That is changing through more sustainable landscape management.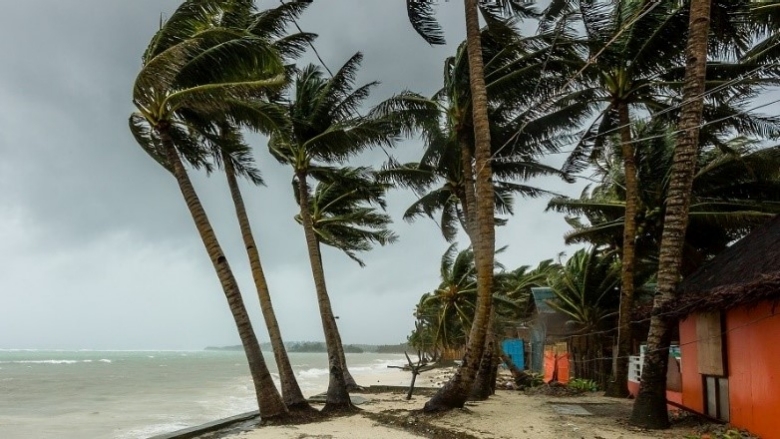 Disaster Risk Insurance: 5 Insights from the Philippines
With disasters a growing threat, insurance for countries trying to manage climate and disaster risk is becoming increasingly critical. The experience of the Philippines shows how countries can improve their protection to disasters by working with international insurance markets.
Latin America and the Caribbean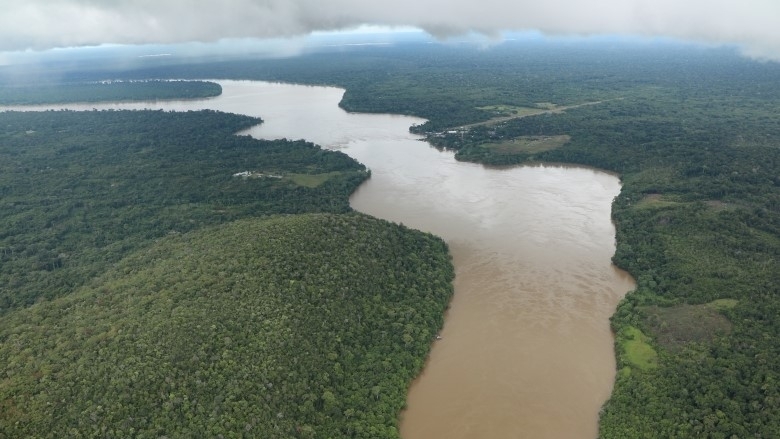 Implementing a Green Growth Agenda in Colombia
Building on technical support provided across several sectors, Colombia implemented policy reforms that, among others, decreased air pollution in major cities by 24 percent, boosted clean rural energy production, and improved access to clean water for half a million people.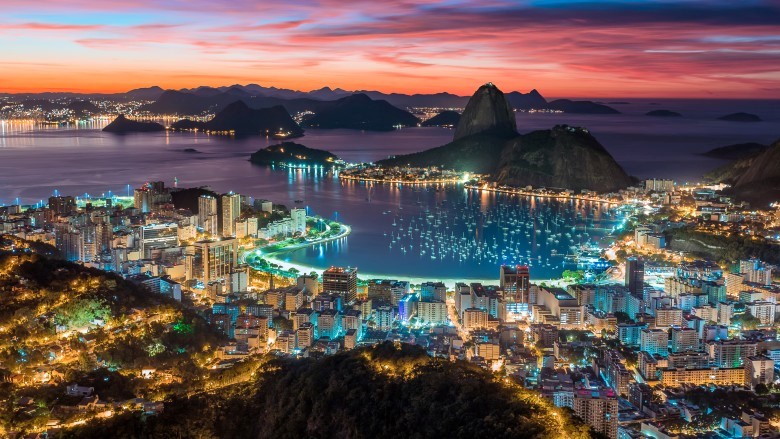 Green Loan to Boost Climate Finance and Drive Sustainability in Brazil
IFC's green loan will strengthen Sicredi's climate finance program, with a focus on photovoltaic (PV) energy projects in Brazil. This will allow the cooperative financial institution to finance renewable energy projects, promoting more sustainable practices in energy use.
South Asia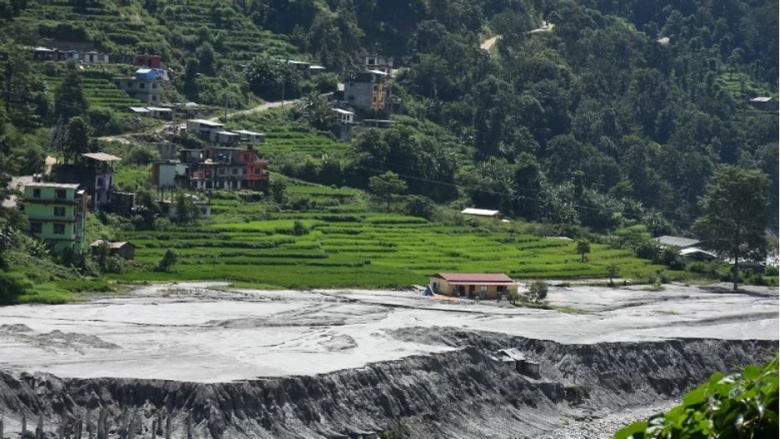 In Nepal, 2 Major Climate Disasters in a Single Year Highlight the Need to Build Resilience
Early intelligence about potential disasters is an integral part of Nepal's $47.4 billion National Adaptation Plan aimed at increasing climate resilience between 2021 and 2050.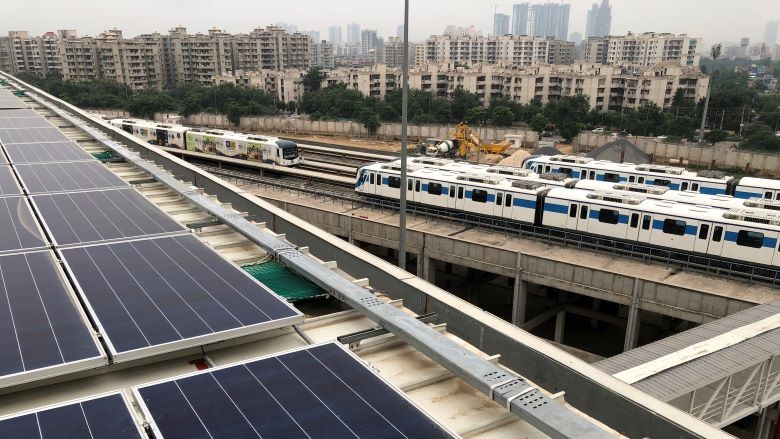 India's Solar Learning Curve Inspires Action Across the World
One of India's flagship solar projects, the giant Rewa solar park, powers the New Delhi metro rail system: a network that serves over 2.6 million commuters daily.
For more information, visit www.worldbank.org/climatechange