BRIEF
HNP Civil Society Consultative Group
March 20, 2015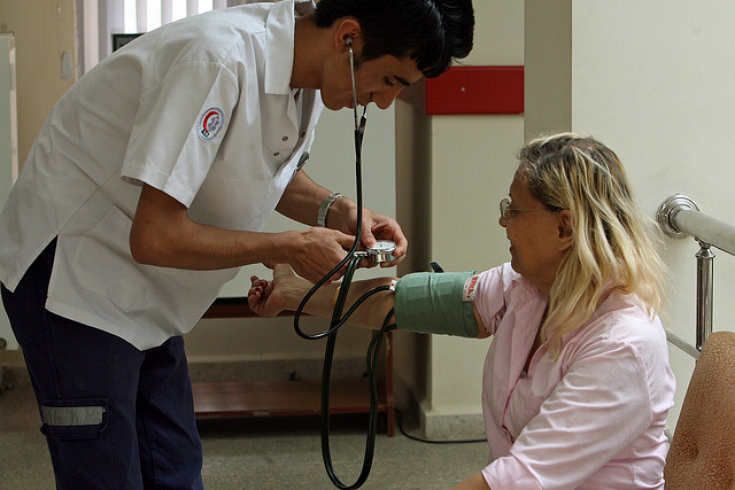 Civil Society Consultative Group: New Members Announced (March 20, 2015)
The World Bank - Health, Nutrition and Population Civil Society Consultative Group was established in 2011 to provide a structured and transparent mechanism for CSOs to contribute to; influence; and share information, lessons learned, and advice on the development and impact of Bank plans and policies and programs in HNP in low- and middle-income countries.
World Bank Focal Points
CSO Focal Points
OVERVIEW
As the countdown to the 2015 Millennium Development Goals (MDGs) continues, the World Bank is deepening its engagement with civil society organizations (CSOs), toward the shared goal of helping developing countries achieve the better results called for in the health MDGs. To this end, the Bank has established the World Bank Civil Society Consultative Group on Health, Nutrition, and Population (CSCG-HNP), a mechanism for CSOs and the Bank to engage and share information, lessons learned, ideas, and advice that will inform the Bank's work in the health sector.
MEETING SUMMARIES
April 2014
October 2013
April 2013
October 2012
April 2012
September 2011
April 2011