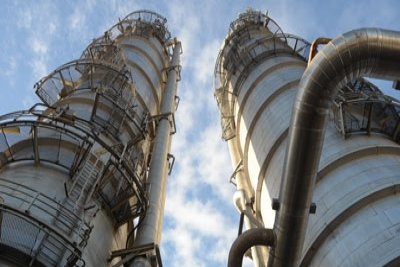 CONTEXT
Trinidad and Tobago, a twin island state of 1.3 million people and high-income country rich in natural resources, is one of the highest per capita incomes in Latin America and the Caribbean (US$14, 710 in 2012). The economy is largely based on oil and gas, which currently account for 44 percent of GDP and 65.8 percent of exports, but only 3.1 percent of employment. The country has also become a major financial center in the Caribbean.
The current administration, which won the 2010 elections led by Prime Minister Kamla Persad-Bissessar, enjoys a parliamentary majority with 28 of the 41 seats in the House of Representatives. The government's main challenges today are the high incidence of violent crime and economic diversification outside the energy sector. Governance indicators, as measured by Transparency International and the World Bank, have shown deterioration in recent years. The oversight and accountability of the executive is improving, but some weaknesses remain. Steps are underway to improve governance and the efficiency of public service delivery. The national media is active and the authorities disseminate a significant part of the policies and outcomes, through the media, brochures, and the web. The next general election is constitutionally due by August 2015.
Growth in Trinidad and Tobago has averaged 6 percent per year since 1994, among the highest levels in the Latin America and the Caribbean region. After a very weak performance in 2009-12, GDP growth reached a five-year high of 1.5 percent in 2013, thus demonstrating a modest recovery.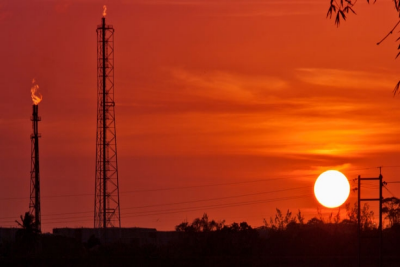 CHALLENGES AHEAD
The Medium-Term Policy Framework (MTPF) guides the Government's policies and focus for the period 2011-2014. Structured around seven strategic pillars (Crime and Law and Order, Agriculture and Food Security, Health Care Services and Hospitals, Economic Growth, Job Creation, Competitiveness and Innovation, and Poverty Reduction and Human Capital Development), the framework is meant to guide the country on its path to become an innovation-driven growth economy fostering shared and inclusive prosperity for all.
Key challenges ahead for Trinidad and Tobago will include the need to accelerate economic diversification and social transformation which have both become national imperatives for the sustainable development of the country.
STRATEGY
Since graduation in 2003, Trinidad and Tobago has had no lending program with the World Bank. However, Technical and Advisory services have been provided since then focusing on promoting a better investment climate in order to stimulate inclusive growth, economic diversification and increased competitiveness, strengthening institutional capacity and building a modern and efficient public sector, with a view to promote the achievement of the country's long-term development objectives. Trinidad and Tobago also received grants in the Accounting and Extractive Sectors (Extractive Industries Transparency Initiative - EITI).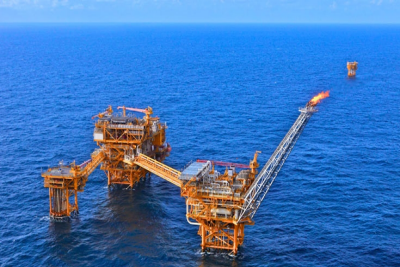 CONTACT:
In JAMAICA
Gerrard Leighton McDaniel
Courtleigh Corporate Centre, 3rd Floor. 6 St. Lucia Avenue, Kingston
+876 960-0459
gmcdaniel@worldbank.org
In USA
Christelle Chapoy
1818 H Street NW, Washington, DC 20433
+1 202 458-2656
cchapoy@worldbank.org/a>