Brazil Projects & Programs
The current Country Partnership Strategy between Brazil and the World Bank includes initiatives such as the Family Health Program, several sustainable rural development projects in the Northeast and many education, water, and urban interventions.
LENDING
Brazil: Commitments by Fiscal Year (in millions of dollars)*
*Amounts include IBRD and IDA commitments
FEATURED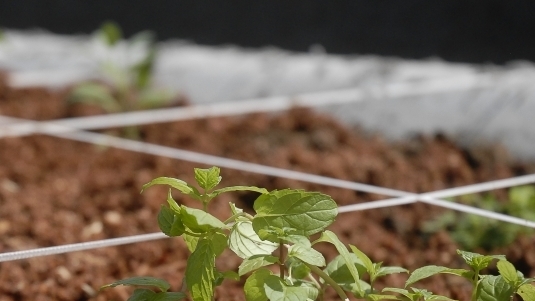 The loan focuses on the North, Northwest and Serrana regions and will promote the integration and sustainable development of rural communities in the state. Read More »

22 M
Brazilians out of poverty in less than 10 years, with the support of the World Bank.