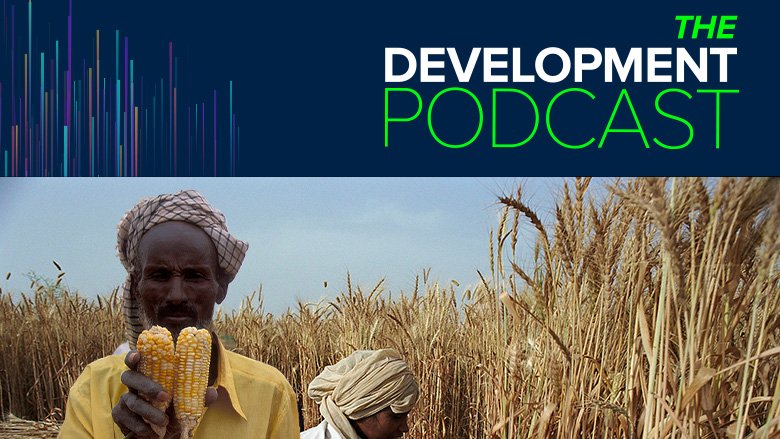 The world is facing rising food prices that are hitting poor and developing countries hardest. Even before COVID-19 reduced incomes and disrupted supply chains, chronic and acute hunger were on the rise due to factors, including conflict, socio-economic conditions, natural hazards, climate change and pests. In this episode of The Development Podcast we explore the challenges potential solutions to the food price crisis and hear from a restaurant owner in Cairo who is struggling with the rising cost of bread.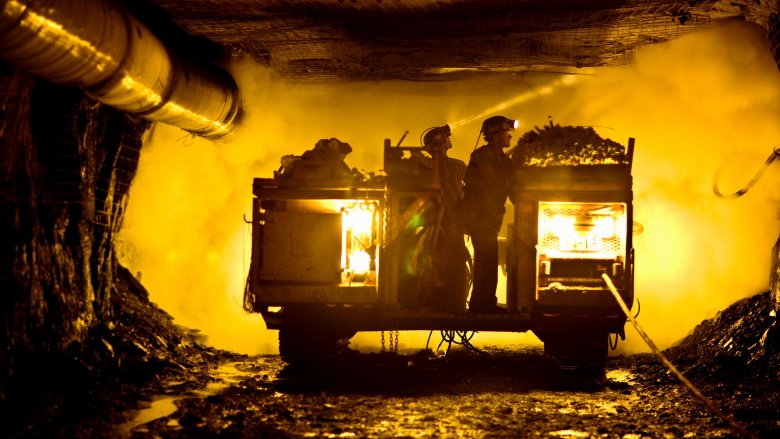 Our newest immersive story follows Armenia's journey towards accession to the Extractive Industries Transparency Initiative (EITI), which has helped increase transparency and enhance accountability in the country's mining sector - setting the stage for the people of Armenia to benefit fully and equitably from the country's resources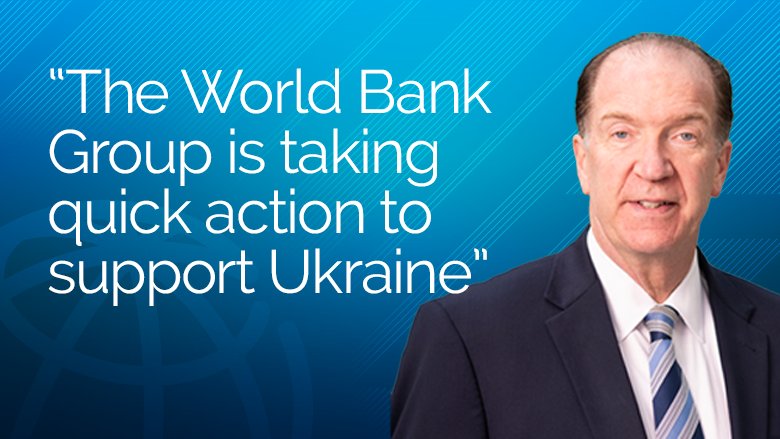 The invasion in Ukraine will have far-reaching economic and social impacts - well beyond the immediate impact it is already having on the lives and livelihoods of those in the country. The World Bank Group continues to coordinate with Ukraine and other development partners to assess these costs and develop a robust response to help the Ukrainian people during this difficult period. Learn more.
The World Bank Group has two goals,
to end extreme poverty and promote shared prosperity in a sustainable way
Who we are
Access the World Bank's portfolio of more than 12,000 development projects, including current and historical data since 1947.
Research
We provide analysis and advice for developing countries