As many as 670 million people will still face hunger by 2030. Read on-the-ground stories of why a multi-pronged approach is needed to address these challenges and help transform global food systems.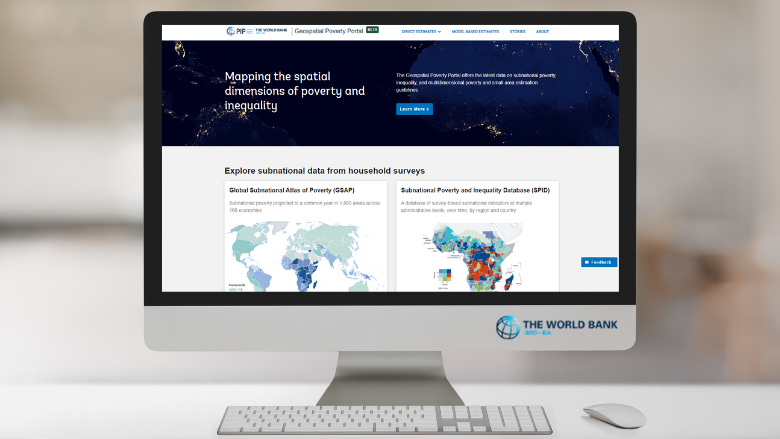 Visit our new website that offers the latest data on subnational poverty, inequality, multidimensional poverty, and small area estimation guidelines.
Our latest report, published jointly by the World Bank and UNICEF, presents estimated trends in child poverty from 2013 to 2022.
Our Mission
The World Bank has two goals: end extreme poverty and promote shared prosperity in a sustainable way.
Learn About Our Priorities
Access the World Bank's portfolio of more than 12,000 development projects, including current and historical data since 1947.
Research
We provide analysis and advice for developing countries