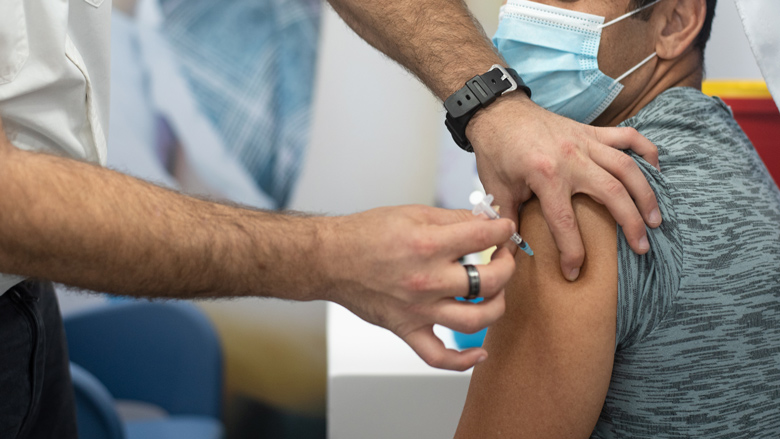 The World Bank can help countries bring an end to the pandemic and strengthen health infrastructure, while ensuring climate resilience and reducing the carbon footprint. Learn How.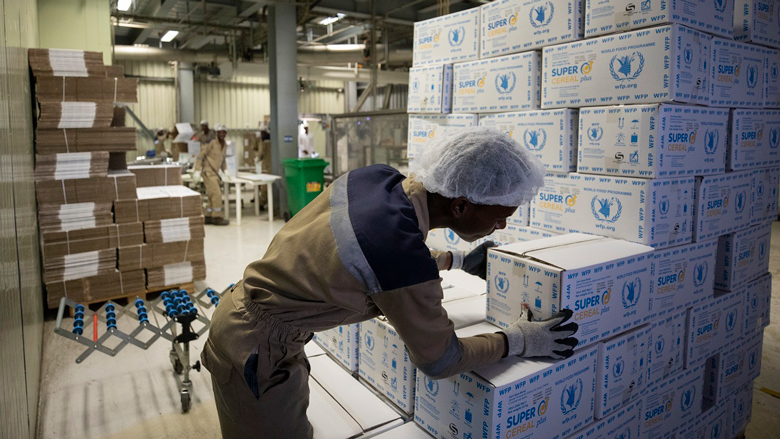 COVID-19 continues to weigh heavily on businesses, especially in developing countries, where public support has been limited and uneven. Government support to viable but vulnerable businesses can be more effective. Learn How.
Experience fighting the cholera epidemic has helped Haiti strengthen monitoring and control of infectious diseases and helped mobilize its response to COVID-19. Learn More.
The World Bank Group has two goals,
to end extreme poverty and promote shared prosperity in a sustainable way
Who we are
Access the World Bank's portfolio of more than 12,000 development projects, including current and historical data since 1947.