Small states face unique development challenges. Due to their small population and economic base, these countries are particularly vulnerable to exogenous shocks, such as natural disasters and climate change. With limited economic opportunities and significant migration, they often face capacity constraints.
The World Bank Group has a longstanding commitment to supporting small states' development efforts. In recent years, this support has been ramping up.
Enhanced development financing is available to IDA-eligible small states through IDA18 and various IDA windows. IDA's annual base allocation increased from SDR 1.5million in IDA15 to SDR 15 million in IDA18. Total IDA commitments to the 23 IDA-eligible small states increased from $604 million in IDA15 to $1.2 billion in IDA17. Total IDA commitments to this group in the first year of IDA18 alone were $500 million.
IBRD-eligible small states will see doubling of their IBRD base allocation and a waiver from price increases, thanks to the Capital Increase policy package recently endorsed by IBRD shareholders.
To ensure that member countries benefit from these additional resources, the Bank Group is offering a wide range of flexible solutions to strengthen countries' resilience, to better manage risks associated with natural disasters and financial instabilities, to address vulnerabilities using technology and connectivity, and to turn challenges into opportunities.
Among options available to small states are financing mechanisms for disaster risk management, including insurance and early warning systems; climate finance mobilization through blue and green bonds; and initiatives to attract private investments in the blue economy and digital infrastructure.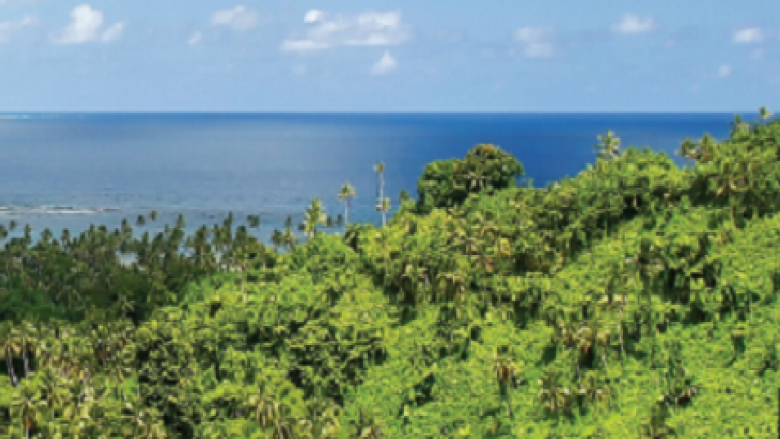 Fiji becomes the first emerging market to issue a sovereign green bond the proceeds of which will be used to promote low carbon and climate resilient growth.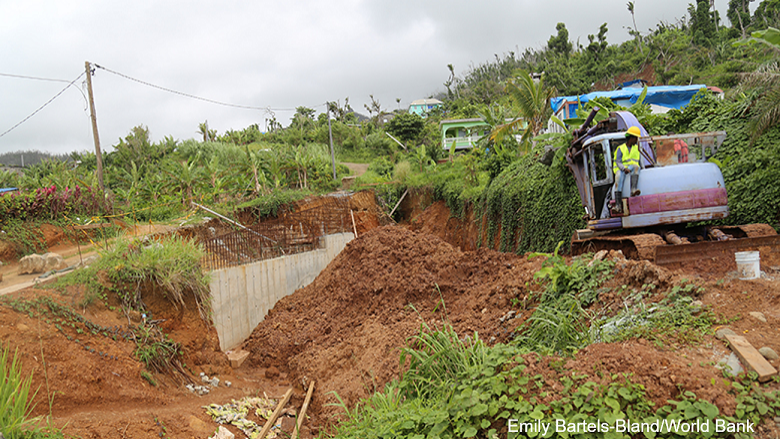 World Bank helps Dominica recover from hurricane Maria and build back a better climate resilient country.

Substantial technical assistance and training activities are available to build small states' capacity to absorb development assistance.
The Bank is also offering flexible operational policies and procedures to fit specific circumstances and support the implementation on the ground.
To get the full overview of the World Bank Group support to small states, download the booklet.