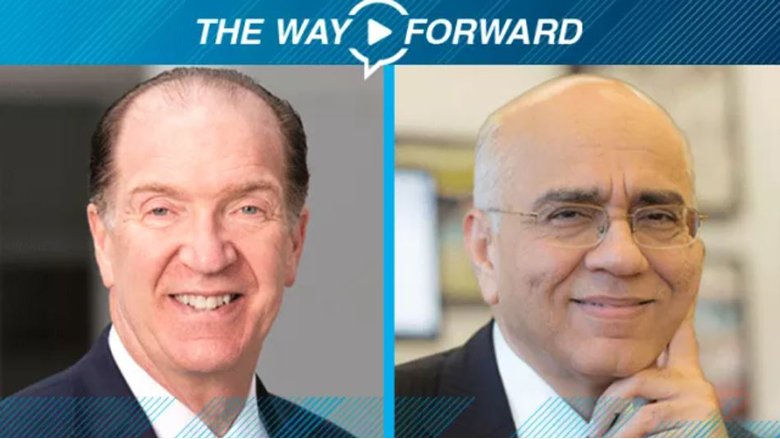 World Bank Group President David Malpass and Masood Ahmed, President of the Center for Global Development, held a conversation centered on the current array of global shocks, their impact on the most vulnerable communities, and the response they urgently demand. They exchanged views on macroeconomic and political instability and what is required to make an economic transformation. The Way Forward is an occasional series of in-depth discussions on development challenges and innovative solutions, hosted by President Malpass.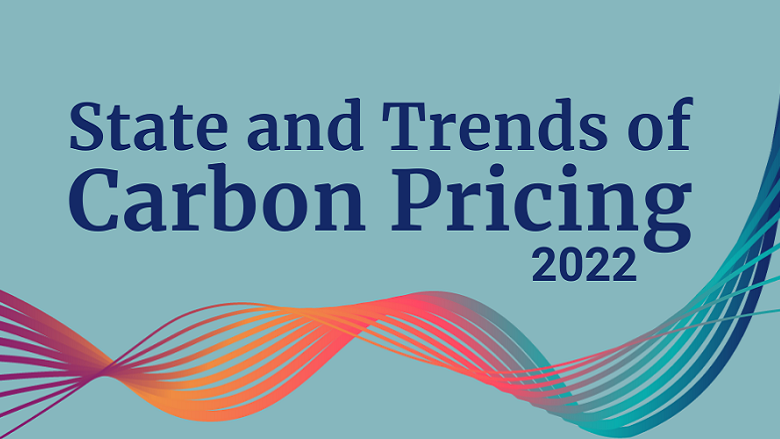 Global carbon pricing revenue in 2021 increased by almost 60 percent from 2020 levels, to around $84 billion, providing an important source of funds to help support a sustainable economic recovery, finance broader fiscal reforms, or invest in communities as part of the low-carbon transition future, according to the World Bank's annual "State and Trends of Carbon Pricing" report. Key topics covered in the report include cross-border approaches to carbon pricing, challenges and opportunities from rising energy prices, and new technologies and governance frameworks shaping carbon markets.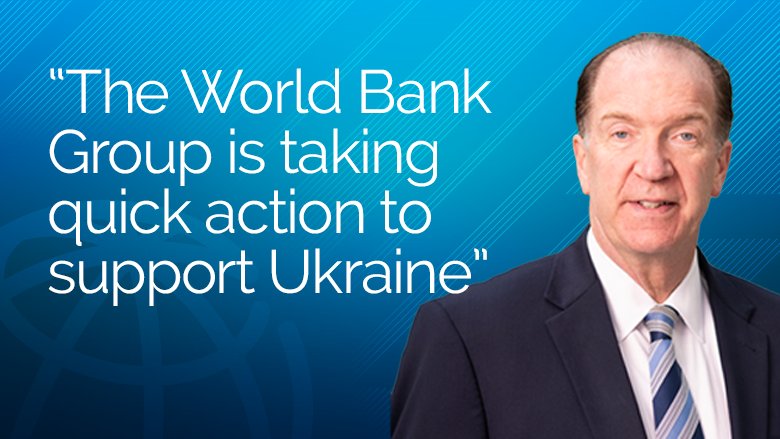 The invasion in Ukraine will have far-reaching economic and social impacts - well beyond the immediate impact it is already having on the lives and livelihoods of those in the country. The World Bank Group continues to coordinate with Ukraine and other development partners to assess these costs and develop a robust response to help the Ukrainian people during this difficult period. Learn more.
The World Bank Group has two goals,
to end extreme poverty and promote shared prosperity in a sustainable way
Who we are
Access the World Bank's portfolio of more than 12,000 development projects, including current and historical data since 1947.
Research
We provide analysis and advice for developing countries