All Experts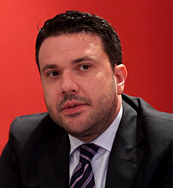 Lazar Šestović, a Serbian national, is the World Bank's country economist in Serbia.
Job Title:
Country Economist, Serbia
Language:
English, Serbian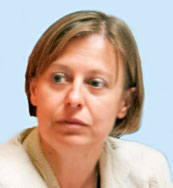 Sanja Madzarevic-Sujster has led several loans in Croatia, and is currently co-leading one for Montenegro. She has co-authored the recent Public Finance Review, and the Country Economic Memorandum for... Show More + Montenegro. She joined the World Bank in 1999 as an economist. Show Less -
Job Title:
Senior Country Economist, Croatia and Montenegro
Language:
Croatian, English, Russian, Italian, Serbian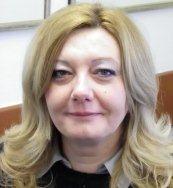 Bojana Naceva works as Senior Education Specialist, based in Skopje, Macedonia. Ms. Naceva specializes in education, gender issues, and social policy and social development.
Job Title:
Senior Education Specialist, Macedonia
Language:
English, Serbian, Macedonian