All Experts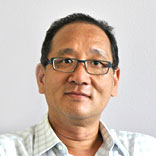 Country Manager for Croatia and Slovenia
Job Title:
Country Manager Croatia and Slovenia
Language:
Korean, English, French, Bahasa (Indonesian), Arabic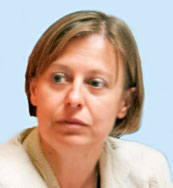 Sanja Madzarevic-Sujster has led several loans in Croatia, and is currently co-leading one for Montenegro. She has co-authored the recent Public Finance Review, and the Country Economic Memorandum for... Show More + Montenegro. She joined the World Bank in 1999 as an economist. Show Less -
Job Title:
Senior Country Economist, Croatia and Montenegro
Language:
Croatian, English, Russian, Italian, Serbian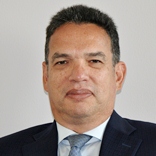 Carlos E. Piñerúa, World Bank Country Manager for Croatia and Slovenia.
Job Title:
World Bank Country Manager for Croatia and Slovenia
Language:
Spanish, English, Russian, Turkish, Indonesian