All Experts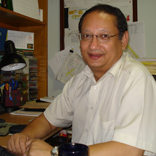 Roshan Darshan Bajracharya is the senior economist at World Bank Nepal, based in Kathmandu.
Job Title:
Senior Economist, World Bank Nepal
Language:
Nepali, English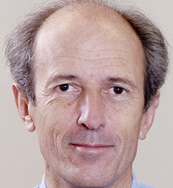 Martin's previous assignments include being the Director of the 2013 World Development Report on Job as well as a one-year spell with the Chief Economist office in South Asia region, and from July to ... Show More + December 2010 he served as the acting regional Chief Economist. Show Less -
Job Title:
Chief Economist
Language:
Spanish, English, French, Portuguese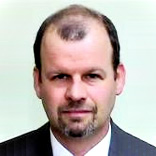 Johannes Zutt is the World Bank Country Director for Bangladesh and Nepal.
Job Title:
Country Director for Bangladesh and Nepal