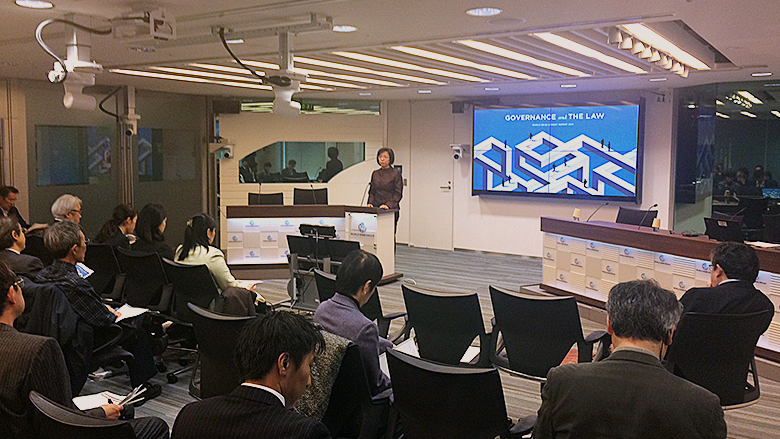 The World Development Report (WDR) 2017 "Governance and the Law", to be launched in January 2017, seeks to shed light on how a better understanding of governance can bring about more effective policy interventions to achieve sustainable improvements in development outcomes. Yongmei Zhou, Co-Director for WDR 2017, on the occasion of her visit to Tokyo, presented key arguments in the report.
Program
Opening Remark
Yasusuke Tsukagoshi, Special Representative, Japan, World Bank Group
Presentation
Yongmei Zhou, Co-Director, WDR 2017, World Bank
Presentation Material: Governance and the Law (PDF)
Speaker's Profile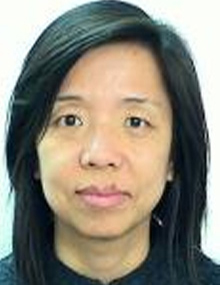 Yongmei Zhou
Co-Director, WDR 2017

Yongmei Zhou is a co-Director of the World Development Report on Governance and the Law. She received her PhD in Economics from the University of California at Berkeley before joining the World Bank as a Young Professional in 1999. Her operational work was focused on governance reform and institutional development in Africa, South Asia and the fragile and conflict-affected states. Her analytical work was focused on the issues of corruption, legislature, decentralization, and service delivery.