TDLC actively collaborates with a range of Japanese and other global urban experts and institutions across a number of different sectors to maximize the impact of its activities. TDLC is evolving this network of experts into a dynamic community where key Japanese and global urban practitioners and experts are connected via a range of ongoing activities—events, workshops, seminars, and online platforms—to encourage engagement beyond one-time involvement.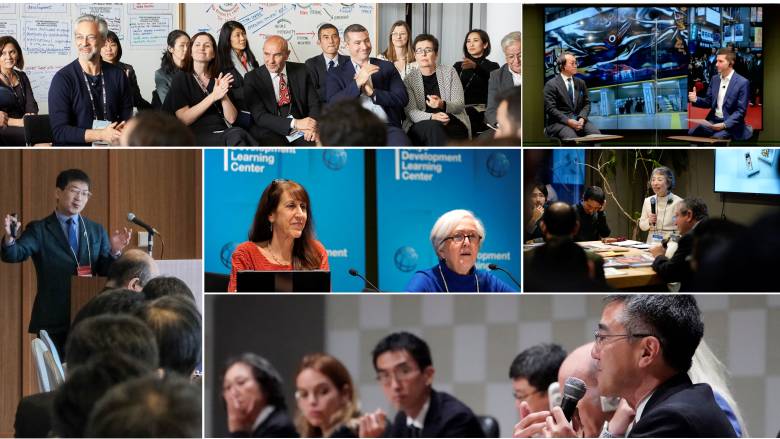 These initiatives are integrated with TDLC's core activities to provide experts with various learning, networking, and engagement opportunities.
Knowledge Hub: TDLC hosts events, seminars, and workshops that offer an opportunity to explore key urban development topics and engage with new perspectives and innovative solutions to address urban challenges on the ground.
Networking: TDLC provides virtual and face-to-face meeting opportunities and online communication platforms that encourage networking and open doors to new connections.
Engagement: Through collaboration with TDLC, urban practitioners and other experts can engage in our core activities—as researchers, speakers, or participants—working to make a difference in World Bank projects globally.
Please see TDLC Peatix event page to learn about our recent public event.