Making Georgia More Competitive
February 26, 2014
In the new Economic Zone of Registration at Georgia's main airport, imports and exports now get processed faster and more efficiently than ever before. This customs area is just one of ten that have recently been overhauled in the country with a view to making Georgia a more attractive place to do business.
For those who regularly move goods in and out of the country, the difference is remarkable. According to Akan Haidin, an importer from Turkey, "Customs works very well and it's really amazing. There is order everywhere and the service has become much faster. Everything has really become simpler and more comfortable for us."
Nodar Stepanishvili, a food importer, agrees. "I have been importing food products into Georgia for the last 15 years and the work of customs can be divided into two stages: before the creation of the Economic Zone of Registration … and after."
Which is by design, says Samson Uridia, head of the Department of the International Relations of the Revenue Service of the Ministry of Finance. "Georgia's customs service has implemented a one-stop principle, when an economic operator goes through all customs clearance operations in one place. This is a great time-saver, but also allows for saving of all types of various expenses," Uridia explains.

The work of customs in Georgia can be divided into two stages: before the creation of the Economic Zone of Registration …and after

Nodar Stepanishvili
Entrepreneur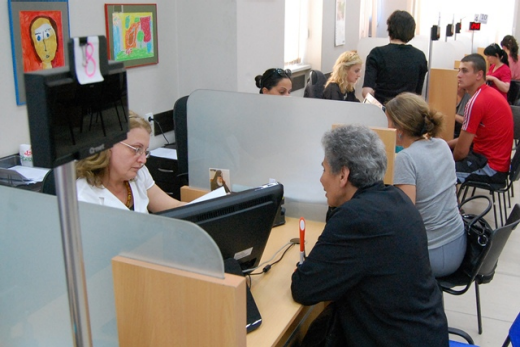 Saving Time and Money
These days, customs clearance takes just 15-20 minutes, and everything is electronic. But before this, long lines of people would wait for hours just to get cleared. "In the past, there was bribery and wasting of time," says Stepanishvili, adding that, "there were occasions when we would not be able to go through customs for days, which was a serious problem."
The modernization of the customs system is part of a series of Development Policy Operations in Georgia that are being supported by the World Bank. The project allocates USD 60 million for economic development, primarily to improve the country's ability to compete with its neighbors for export markets and investment.
"We're actively cooperating with the World Bank. A strategy has been elaborated and the financial assistance that the Bank will provide is extremely important in order to improve our country's competitiveness and access to European markets, so that the Georgian economy can overcome the difficulties we are experiencing," says Nodar Khaduri, Georgia's Minister of Finance.

The Bank's financial assistance is extremely important for the improvement of Georgia's competitiveness and access to European markets.

Nodar Khaduri
Minister of Finance of Georgia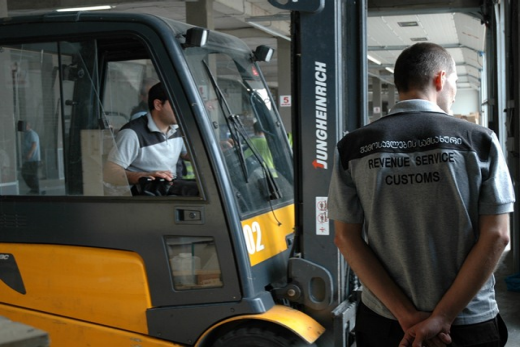 Overhauling Help for the Neediest
Important as it is, economic efficiency is not the only focus of the project. Another area undergoing reform is Georgia's social assistance system. More families are now eligible for help because of new and more efficient ways of evaluating people in need. And, to better reach the most vulnerable, a new information management system now keeps track of beneficiaries and the help that they receive. In fact, the entire system has been streamlined.
"Certain amendments were made to the regulations under the project," explains David Lomidze, the Deputy Minister of Labor, Health and Social Affairs. "Which is also an important thing. Among other things, those amendments also led to the creation of a new institution, the Mediation Service, which regulates some disputes between patients and hospitals, hospitals and insurance companies, and also between patients and insurance companies." These are only the first steps in what Deputy Minister Lomidze calls "an important collaboration."
Expanding productivity and the growth of exports, enhancing market access, and improving the logistics infrastructure will require improved skills and deployment of workers, which in turn will help generate employment and more inclusive growth in Georgia. To support this effort going forward, the country will continue to work closely with the World Bank on a series of Development Policy Operations.