All Experts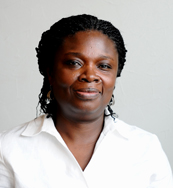 Victoria Kwakwa is the World Bank's Country Director for Vietnam, based in Hanoi. She is an expert in Economic Policy.
Job Title:
Country Director, The World Bank Vietnam
Language:
English, French, Akan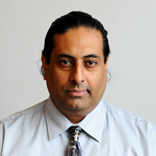 Mr. Sameer Goyal – Vietnam Country Sector Coordinator, Financial and Private Sector Development, East Asia and the Pacific Region, The World Bank. His primary expertise is in banking and finance.
Job Title:
Financial and Private Sector Coordinator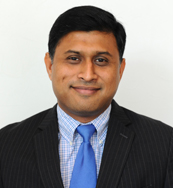 Deepak Mishra is the World Bank's Lead Economist for Vietnam, based in Hanoi. He is an expert in Economic Growth, Fiscal Policy and Debt Management, Currency Crisis and Balance of Payment Issues, Int... Show More + ernational Trade, Foreign Investment and Sectoral Transformation. Show Less -
Job Title:
Lead Economist, The World Bank Vietnam
Language:
English, Hindi, Urdu