All Experts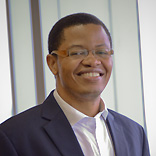 Khwima Nthara, a Malawian national, is the World Bank's Senior Country Economist for Myanmar. Currently based in Bangkok, Thailand, he is part of the Poverty Reduction and Economic Management (PREM) department.
Job Title:
Senior Economist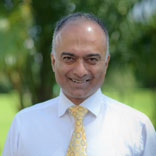 Kanthan Shankar, an Indian national, is the Country Manager for the World Bank Group's first office in Myanmar.
Job Title:
Country Manager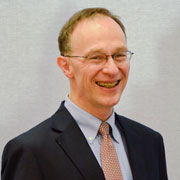 Mr. Ulrich Zachau, is the World Bank Country Director for South East Asia, based in Bangkok, and covering all Bank programs and operations in Cambodia, Laos PDR, Malaysia, Myanmar and Thailand.
Job Title:
Country Director, Southeast Asia
Language:
English, German