All Experts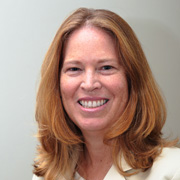 Sally Burningham, based in Vientiane, is the World Bank's Country Manager for Lao PDR.
Job Title:
Country Manager, Lao PDR
Language:
English, Spanish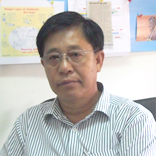 Dr. Chanthala, a Lao national, is a Health Specialist for the World Bank in Lao PDR. Based in Vientiane, he oversees the Health Services Improvement Project, serves on the Community Nutrition Project ... Show More + task team, and does analytical health sector work. Show Less -
Job Title:
Health Specialist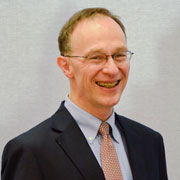 Mr. Ulrich Zachau, is the World Bank Country Director for South East Asia, based in Bangkok, and covering all Bank programs and operations in Cambodia, Laos PDR, Malaysia, Myanmar and Thailand.
Job Title:
Country Director, Southeast Asia
Language:
English, German