Belarus: Increased Access for People with Special Needs
June 6, 2013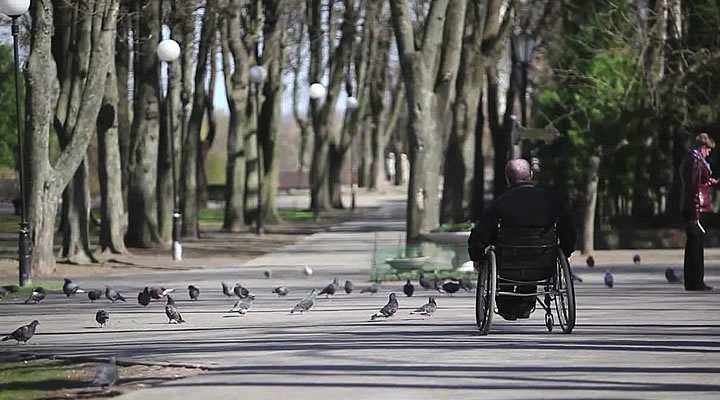 70%
of facilities in the city of Gomel, Belarus, will be equipped properly to ensure easy access of people in wheelchairs.
It has been a long, tiresome struggle for Gennady Zolotaryov since drunken thugs attacked him and broke his spine, 19 years ago, leaving him paralyzed from the waist down.
At the time, and until very recently, Gomel City where he lives in Belarus was not wheelchair friendly.
But with the help of a World Bank Grant, Gennady and others with physical challenges started an awareness campaign and petitioned local government for more services. With a small grant of nine thousand dollars a lot has been achieved. Now their voices are finally being heard.

"We started the partnership relations and network interaction, first of all, between the large civil society organizations for disabled people in the Gomel Region, and as the main result of this work, coordination councils for disabled were created at city, district and regional levels," said Gennady, from inside a Gomel park, where the new councils have led to "barrier-free" toilets and paths.
In addition to making already existing sites in Gomel more accessible to Gennady and others like him, the special needs councils work with city officials, civil society, and other people with disabilities to ensure all have a say in plans for Gomel's future buildings.
As a result, say city officials, Gomel's estimated hundreds of people facing challenges can soon expect better access to public buses, streets, sidewalks, and other areas, as well as increased access to employment in the public sector.

We have developed a program of assisting these people, some will need a special elevator and extension of their bathrooms, some people will need jobs.

Alexander Klochinsky
Head of the Gomel City Committee of Labor, Employment and Social Protection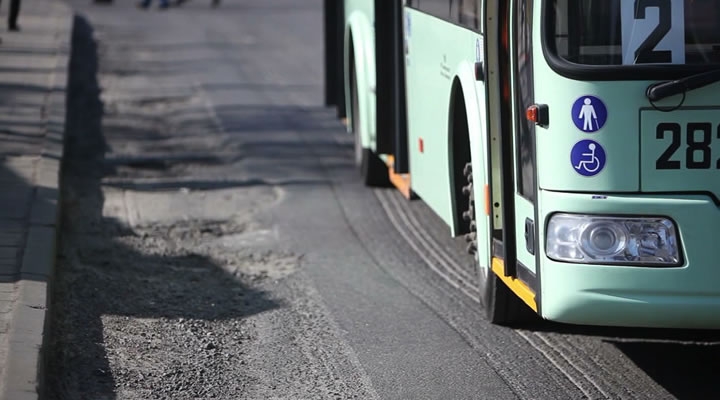 "We believe that only working together with civil society organizations uniting disabled people will yield good results and we will manage to reach every person," Sergei Kravchenko said, adding that by 2015, 70 percent of facilities in the city of Gomel will be equipped to ensure easy access of people in wheelchairs.
That was good news for 28-year-old Sergey Kravchenko, who lost the ability to walk 12 years ago in a swimming accident, and needs a wheelchair to get around Gomel.
He said he had noted the recent improvements for people like him, such as the new rehab center in the Gomel hospital where he goes for routine physical therapy sessions.
But he said he thought work still needed to be done to make the larger public more aware of the difficulties he and others face.

How shall I put it? Some people understand. Some don't. How can they if they have never faced such an ordeal.


Sergey Kravchenko
28-year-old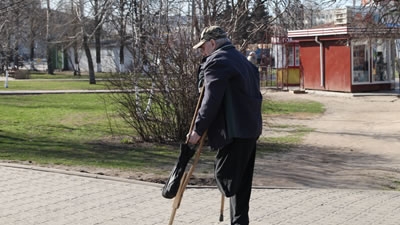 Svetlana Zolotoryova, Gennady's wife, agreed.
She said living with her husband had taught her how hard it can be for people with special needs, and for those who take care of them.
"We need to have more information in mass media about such people. Probably we need to introduce some changes into legislation."
Svetlana said she was optimistic that, through the increased involvement of her husband and others like him in city affairs, such changes would come soon.
85 small civil society initiatives implemented small projects that promote development, dialogue, and cooperation at the community level thanks to the World Bank support.