Country Office Contacts
Main Office Contact
+265-1-770-611

Zeria N. Banda
Communications Officer
+265-1-770-611
In Washington:
Vijay Pillai
Country Program Coordinator
+1-202-473-6161
Malawi Research
RECENTLY PUBLISHED
BOARD SUMMARY

PUBLICATION

The six case studies in this book were prepared as background studies for a synthesis report on land administration and reform in Sub-Saharan Africa (SSA). Collectively they cover two main areas of land...

POLICY RESEARCH WORKING PAPER

The 2007-2008 global food crisis has renewed interest in post-harvest loss, but estimates remain scarce, especially in Sub-Saharan Africa. This paper uses self-reported measures from nationally representative ...

WORKING PAPER

The diagnostic trade integration study (DTIS) update identifies the trade related constraints holding back Malawi from diversifying and deepening its production base, and increasing trade. The DTIS update ...

WORKING PAPER

The Country Opinion Survey for FY2013 in Malawi assists the World Bank Group (WBG) in gaining a better understanding of how stakeholders in Malawi perceive the WBG. It provides the WBG with systematic feedback...
Experts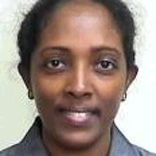 Country Director for Malawi, Zambia and Zimbabwe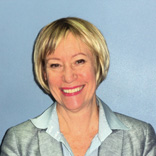 Country Manager for Malawi