Country Office Contacts
Main Office Contact
+257-22-20-6200

Marie-Claire Nzeyimana
Communications Associate
+257-79-930-731
In Washington:
Sajjad Ali Shah
Country Program Coordinator
+1-202-473-5878
Burundi Research
This note identifies Burundi's main export and import challenges and discussed the role of regional integration to support economic growth. Read More »
RECENTLY PUBLISHED
WORKING PAPER

With limited land, capital, and a fast growing population, Burundi's main asset is its youthful population. Its main challenge is also to create good quality jobs for its youth. With low levels of educational...

BOARD SUMMARY

BRIEF

Burundi is at a critical stage in its development. The key messages included in this brief are as follows. After 13 years of conflict, Burundi has made progress in consolidating peace and security, and is now ...

WORKING PAPER

The Country Opinion Survey for FY2012 in Burundi assists the World Bank Group (WBG) in gaining a better understanding of how stakeholders in Burundi perceive the WBG. It provides the WBG with systematic feedback...

PUBLIC EXPENDITURE REVIEW

This public expenditure review is prepared by the World Bank, in close collaboration with the government of Burundi. This document highlights the significant progress made by Burundi in the recent past. The most...
Experts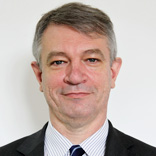 Country Director for Burundi, Tanzania and Uganda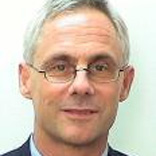 Lead Economist
Blogs
Michelle Pabalan
Jul 10, 2014
Nick Manning
Jul 02, 2014
(1) Comment