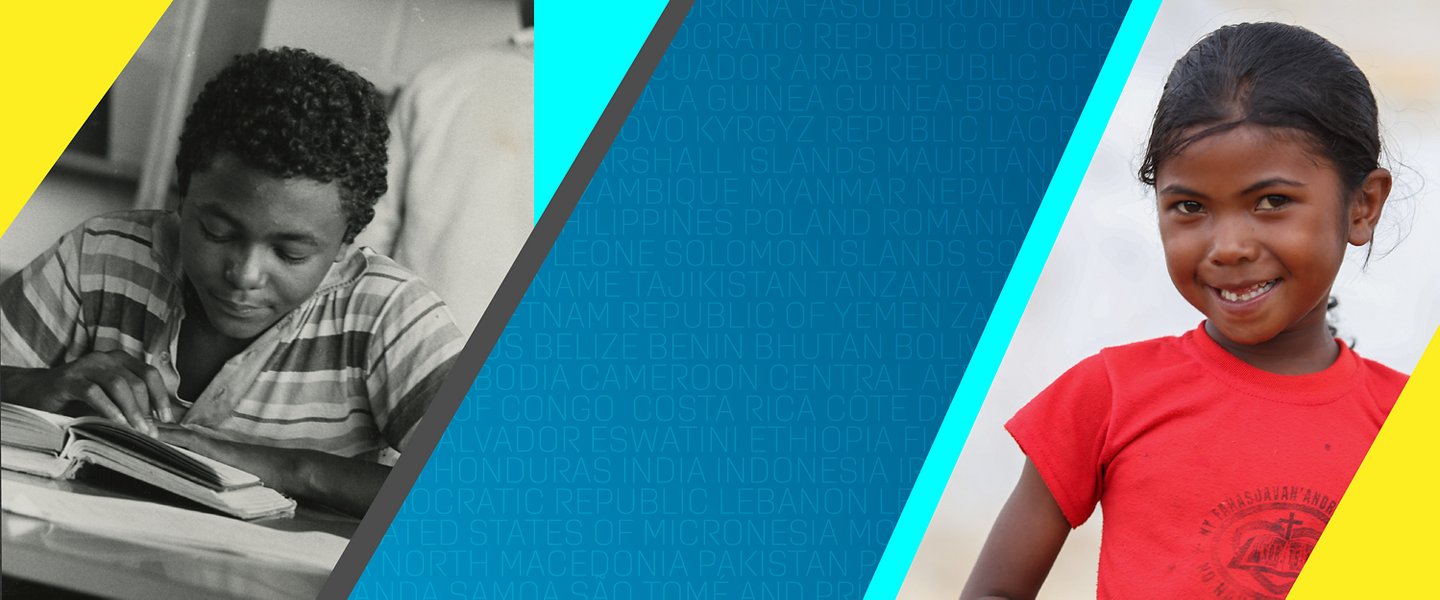 Venues & Services
Meeting Venues
---
World Bank MC Building Information
Those interested in exploring the Campus and the MC Building virtually can click on the maps below: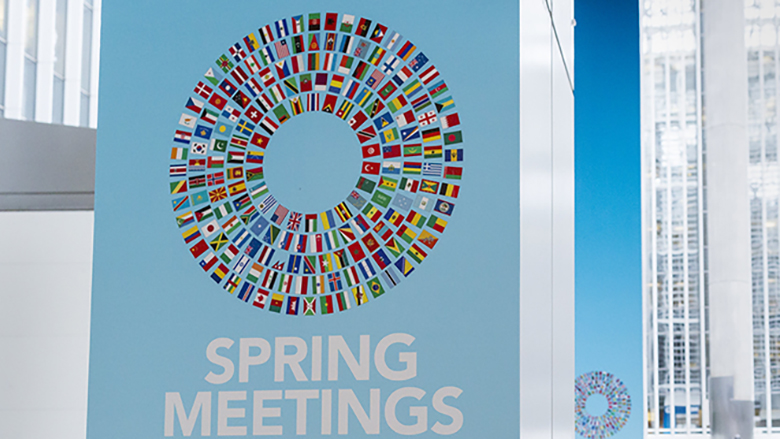 Food and Beverage Services
Food and beverage services will be provided in the following locations thoughout the week. Hours posted are for April 18-22 unless otherwise noted: 
MC Building:
- MC Cafeteria (MC C1 Level): 8:00 am – 2:00 pm
- MC CafeNation (MC C1 Level): 7:30 am – 3:00 pm Mon-Thur; 6:30 am – 5:00 pm Fri; 9:00 am – 1:00 pm Sat
- MC Atrium Coffee Bar (MC 2nd Floor): 11:00 am – 5:00 pm Mon; 1:00 – 5:00 pm Tue-Thur (*Note: Atrium Coffee Bar will be closed temporarily each day during World Bank Live broadcasts.)
J Building: Coffee Bar 8:00 am – 3:00 pm; Cafeteria 11:00 am – 2:00 pm
I Building: Coffee Bar 8:00 am – 3:00 pm; Cafeteria 8:00 am – 2:00 pm
F Building (IFC): Coffee Bar 8:00 am – 3:00 pm; Cafeteria 8:00 am – 2:00 pm
C Building: Coffee Bar 8:00 am – 3:00 pm; Cafeteria 11:30 am – 2:00 pm
,
---
The 2022 Spring Meetings of the International Monetary Fund (IMF) and the World Bank Group (WBG) will take place from Monday, April 18, through Sunday, April 24. The International Monetary and Financial Committee (IMFC), Development Committee (DC), and G20 meetings will be held in hybrid format and participants of those restricted meetings may participate in person or virtually.
All events - including the public events, invitation-only events, Civil Society Organization engagements, and press conferences - will be virtual and accessible on WBG and IMF digital platforms. Spring Meetings badges will only be issued to Delegates. World Bank Live is the Bank's video streaming website and registration is not required to watch these public events.
MEETINGS LOGIN PAGE: This password-protected page for registered participants and Bank staff provides access to the "Detailed Schedule for Registrants" and additional information about invitation-only events. Registration confirmation letters include instructions on how to login to the password-protected page to see event sign-up or viewing links. World Bank staff can access the Meetings Login page without additional registration.
---
The World Bank Group is committed to providing access to events and supporting Spring/Annual Meetings participants with disabilities. Please contact meetingsregistration@worldbank.org to let us know if you require accessibility accommodations. Every effort will be made to accommodate reasonable advance requests.
This site uses cookies to optimize functionality and give you the best possible experience. If you continue to navigate this website beyond this page, cookies will be placed on your browser. To learn more about cookies, click here.