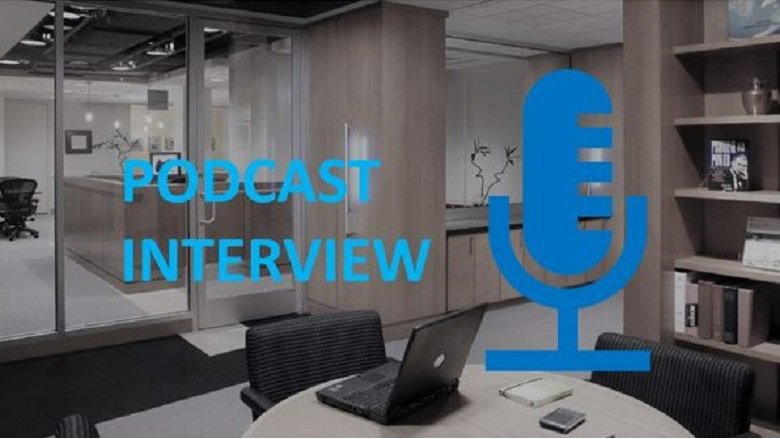 This lively conversation between World Bank Group Archives Manager April Miller and Secretary General Carmen Hofmann of the European Association for Banking and Financial History (EABH) delves into the evolution of the Bank Group and what makes our organization unique.
Listen on Anchor | Apple | Google | Spotify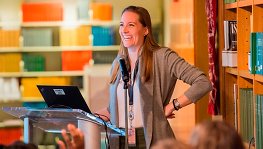 "We were constantly reinventing ourselves to meet the needs of larger society and people in our member countries". April shares insight into the origins of the World Bank Group, drawing on trailblazing initiatives by past, and more recent, Bank Group presidents, and the shifts from post-war reconstruction, to infrastructure lending, to tackling poverty through new sectors and sustainable development.
April and Carmen explore many other themes including:
How records and archives play a vital role in modern society
Why the WBG Archives' program is unique
How synergy with information technology facilitates our control over the records lifecycle and promotes information governance
Using innovative approaches under constraints to deliver the 4Ds: description, declassification, digitization, and discovery
How metadata is everything!
What are some treasures in the vault and advice for the broad audience of researchers
This episode, "The World Bank Group", was published in October 2021 as part of the EABH "Finance & History" podcast series featuring open conversations about banking and financial history.