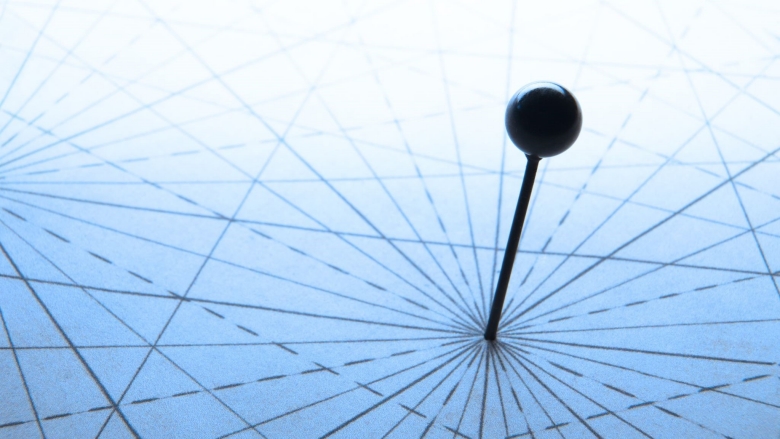 The Records Management Roadmap is a multi-part toolkit, designed to help governments and public-sector organizations implement strategic and coordinated improvements in records management.

The primary audience for this Roadmap is governments, organizations, or other agencies around the world that wish to develop and improve the management of their organizational records or other sources of documentary evidence.

The Roadmap is a self-contained resource, including instructional information and guidance, assessment tools, explanations of terms and concepts, and resource materials, to allow organizations to evaluate their own records management needs and identify priorities for action.
Why should you use the Roadmap?
This Roadmap aims to help your organization plan and design an effective records management program, one that your organization can support and maintain over time. The several parts that make up this Roadmap form a package – a "toolkit" – that helps organizations
assess the strengths, gaps, and weaknesses in current records management practices
set targets for change and improvement in those practices
plan strategic actions to enhance operations
identify best-practice resources
achieve continuous improvements over time.
How does your organization develop a good records management program? This Roadmap is designed to help you get there. Let's get started on your journey!
What does the Roadmap include?
The Records Management Roadmap contains nine parts: