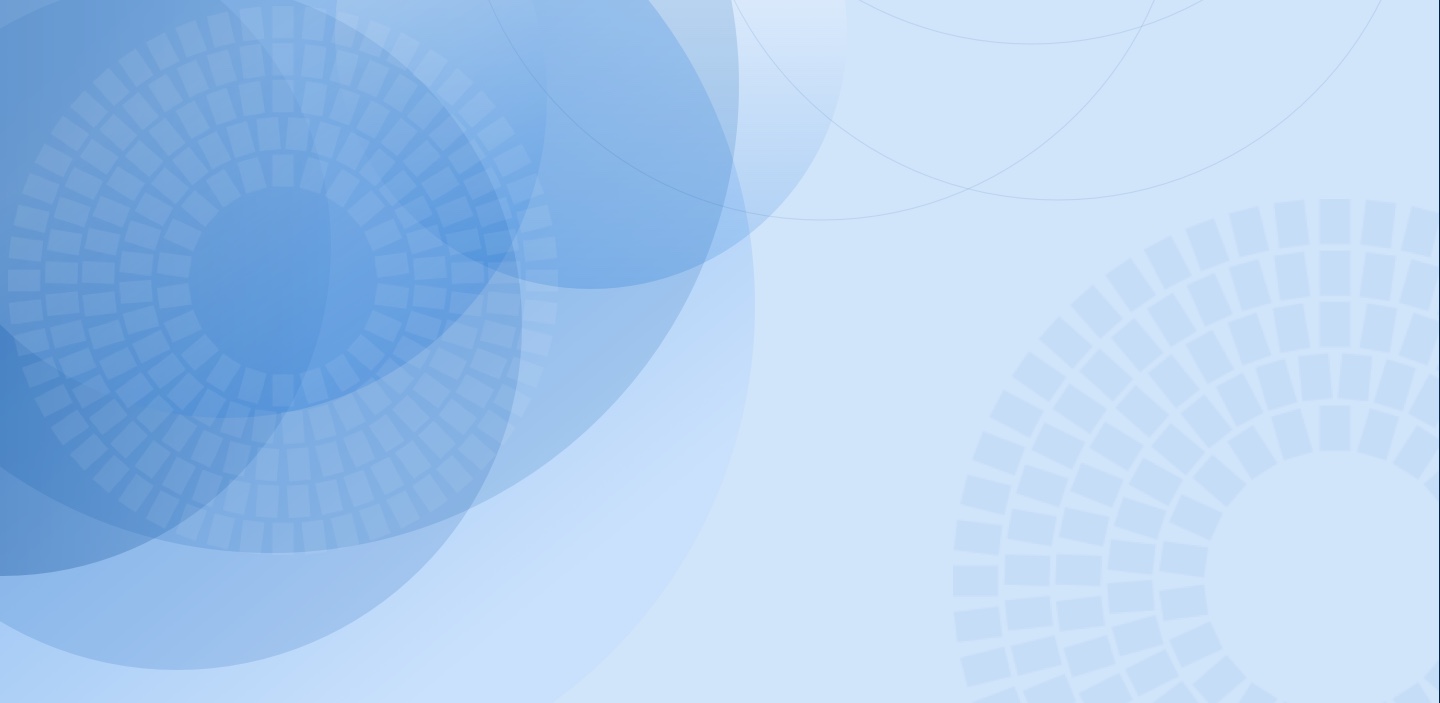 on selection, highlighted content
---
Delegates are governmental officials of the member countries of the World Bank Group and IMF, who will register through their respective Executive Director's office.
If you have any questions about Delegate registration, please forward your inquiry to delegateregistration@worldbank.org
---
Guest registration is closed.
Guests fall within the following categories:
Private Sector: Representatives from financial institutions and banks, commercial enterprises, consulting, and contractor firms.

Parliamentarians and senators.
Academia: University professors, researchers, faculty members, and students who have research and educational interest in the operations and affairs of the WBG/IMF. Documentation should be submitted with the application (an endorsement letter from the Head of Department or Vice Chancellor of the University) confirming status in the University and stating academic interest.
If you have any questions about Guest registration, please forward your inquiries to GuestRegistration@worldbank.org.
NOTE: Bank and Fund staff should not register under the Guest category. Staff registration inquiries should be directed to MeetingsHR@worldbank.org.
---
CSO registration is closed.
CSOs include non-governmental organizations, community groups, labor unions, indigenous people's movements, faith-based organizations, professional associations, foundations, think tanks, charitable organizations, and other not-for-profit organizations. All other participants - such as representatives from the private sector, academia or governmental bodies - must apply for accreditation through the "Guests" or other relevant registration category.
For questions about CSO registration, please write to csoregistration@worldbank.org.
---
As the Annual Meetings will be primarily virtual, there will not be a registration counter available to all attendees. Development Committee Governors and their accompanying delegates will receive information about badge pickup procedures separately.
---
The World Bank Group is committed to providing access to virtual events and supporting participants with disabilities. Please contact meetingsregistration@worldbank.org to request disability accommodations.
This site uses cookies to optimize functionality and give you the best possible experience. If you continue to navigate this website beyond this page, cookies will be placed on your browser. To learn more about cookies, click here.