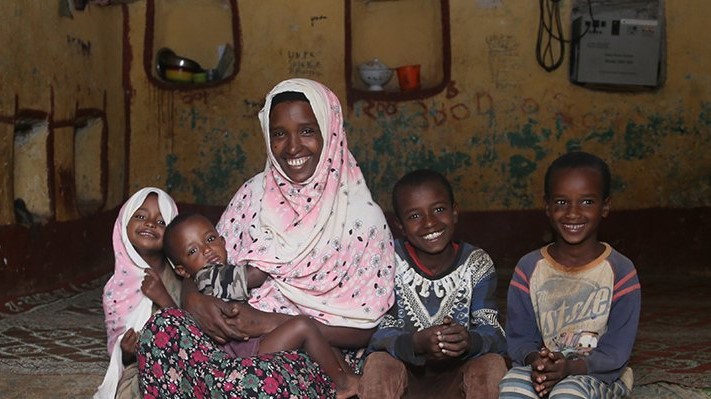 The Living Standards Measurement Study – Plus (LSMS+) is a project established with grants from the Umbrella Facility for Gender Equality Trust Fund, the World Bank Trust Fund for Statistical Capacity Building, and the International Fund for Agricultural Development, and is implemented by the World Bank LSMS Team, in collaboration with the World Bank Gender Group and partner national statistical offices.

The LSMS+ project aims to improve the availability and quality of individual-disaggregated household survey data, and is, at start, a direct response to the World Bank IDA18 commitment to support 6 IDA countries in collecting intra-household, sex-disaggregated household survey data on 1) ownership of and rights to selected physical and financial assets, 2) work and employment, and 3) entrepreneurship – following international best practices in questionnaire design and minimizing the use of proxy respondents while collecting personal information. Besides data production, LSMS Plus also provides support to methodological research and updating of operational guidelines on individual-disaggregated survey data collection in priority topics.

The work builds on the World Bank partnerships with (1) United Nations Evidence and Data for Gender Equality (EDGE) Project on methodological experimentation and international guidelines on measuring asset ownership and control from a gender perspective, and (2) the International Labour Organization and the Data2X project on methodological experimentation related to operationalization of the new definitions of work and employment, with a focus on subsistence agriculture.

As of September 2019, the surveys directly supported by the LSMS+ include: Malawi Integrated Household Panel Survey, Tanzania National Panel Survey – Extended Panel, Ethiopia Socio-Economic Survey, Cambodia Socio-Economic Survey and the Nepal Living Standards Survey. LSMS+ aims to provide financial and technical assistance to one additional survey in an IDA country in 2019/20.