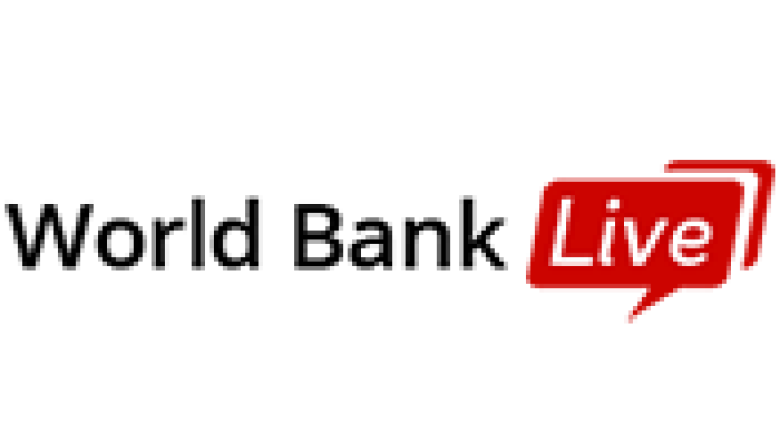 Watch: Financial Inclusion not Exclusion: Managing De-Risking
Financial inclusion has emerged as a critical development challenge. Fintech innovation and successes from emerging countries and the private sector show tangible progress toward Universal Financial Access 2020. But de-risking, where global financial institutions are restricting relationships with remittance companies and certain local banks because of perceived anti-money laundering risks, is undermining these efforts.
Event Recap:
Powerful panel weighs progress on financial inclusion
Government leaders and advocates came together during the Annual Meetings to discuss a major development goal – ensuring everyone has access to affordable financial services such as a bank or mobile money account. (WBG Voices Blog)
More on Financial Inclusion and De-risking:
Achieving Financial Universal Access 2020
An estimated 2 billion adults globally don't use formal financial services. Extending access to finance to them is the first building block to build a better life.
National Strategies for Financial Inclusion
More than 50 countries have made headline financial inclusion commitments as of the end of 2014. Many of them are developing National Financial Inclusion Strategies (NFIS) to ensure that resources and actions are put in place to achieve those commitments.
De-risking in the Financial Sector
De-risking practices by global financial institutions threaten to cut off access to the global financial system for remittance companies and local banks in certain regions, putting them at risk of losing access to the global financial system.
World Bank Group Surveys Probe "De-Risking" Practices
At the request of the G20 and the Financial Stability Board (FSB), and with the support of the Committee on Payments and Market Infrastructures (CPMI), the World Bank Group has led fact-finding work on de-risking – the phenomenon of financial institutions terminating or restricting business relationships with clients or categories of clients to avoid, rather than manage, risk.