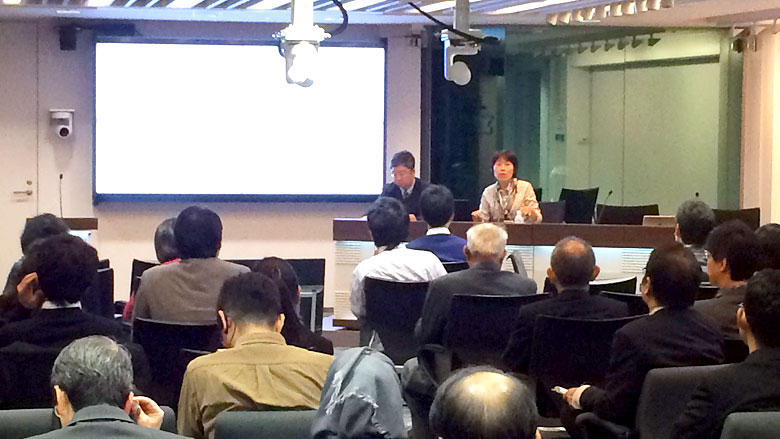 Eliminating extremely poverty and promoting shared prosperity are the World Bank's new development goals. How to monitoring the progress of these goals? How to measure same living standards and keep the real value of poverty line unchanged when switching from one version of purchasing power parity (PPP) to another? The presentation explained how the World Bank's global poverty numbers were calculated, how the international poverty lines were setup, the impact of 2011 PPP on the global poverty estimates, the data limitations and potential improvement.


Speaker

Shaohua Chen

Lead Statistician, Development Research Group, World Bank        
SHAOHUA CHEN is a Lead Statistician in the Development Economics Research Group of the World Bank. She manages the Global Poverty database and all developing countries' poverty, inequality estimations at the World Bank since 1991. Her research has focused on poverty and inequality measurement, and program/policy impacts evaluation. Before joining the World Bank, she was the lecturer of business School of Huazhong University of Science and Technology in China. She received her Master's Degree in Statistical Computing from American University.
Presentation Material:
Global Poverty Measures - The 2015 World Bank Poverty Update (PDF)

Commentator
Prof. Yasuyuki Sawada, University of Tokyo
Comments on Shaohua Chen "Global Poverty Measures: The 2015 World Bank Poverty Update" (PDF)
Related