This report provides an overview of the third phase of the Poland Catching-up Regions Initiative. It captures activities delivered over the period July 2018–June 2019 in collaboration with local, regional and national stakeholders, the European Commission, and the World Bank. More detailed reports will be available shortly on this webpage.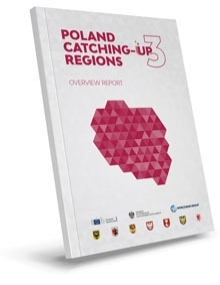 Poland: Catching-Up Regions 3
The World Bank, June 2019
In June 2018, the World Bank concluded the second phase of the initiative that was focused on the regions of: Podkarpackie, Świętokrzyskie, Małopolskie, Śląskie and Lubelskie.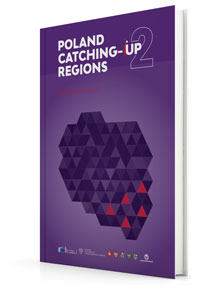 Poland: Catching-Up Regions 2
The World Bank, May 2018
Overview of the Catching-Up Regions initiative results and the next steps.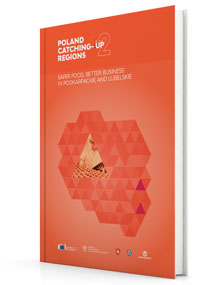 Safer Food, Better Business in Podkarpackie and Lubelskie
The report provides recommendations on how to improve food inspection practices in Podkarpackie and Lubelskie regions. The report argues that the enforcement of food-related requirements in southeastern Poland could be less burdensome and more effective if inspectorates fully adopted international best practices in regulatory enforcement.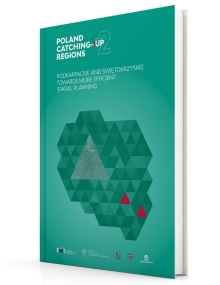 Podkarpackie and Świetokrzyskie: Towards More Efficient Spatial Planning
The report provides an overview of the challenges and recommendations related to improving spatial planning in Poland. The Report focuses on two regions and three types of issues related to spatial planning: Functional Urban Area, planning for the gmina and easing the issuance of construction permits (Kielce).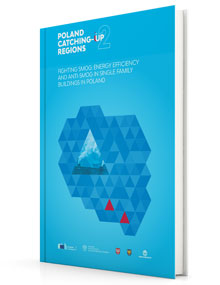 Fighting Smog: Energy Efficiency and Anti-Smog in Single Family Buildings in Poland
The report provides a design of financial instruments and delivery mechanisms for the implementation of thermal retrofits and replacement of non-compliant solid fuel boilers in the regions of Malopolskie and Slaskie. The report is intended to help both local authorities and central government in policy actions aimed at improving air quality.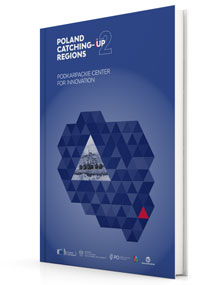 Podkarpackie Center for Innovation
The report summarizes the activities and achievements of the World Bank project to design and establish the Podkarpackie Center for Innovation (PCI), a local platform to support innovation and entrepreneurship.

The World Bank, March 2017