This report provides an overview of the third phase of the Poland Catching-up Regions Initiative. It captures activities delivered over the period July 2018–June 2019 in collaboration with local, regional and national stakeholders, the European Commission, and the World Bank.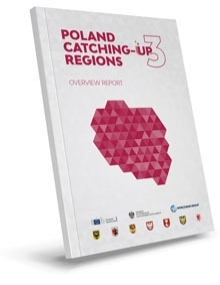 Poland: Catching-Up Regions 3
The World Bank, June 2019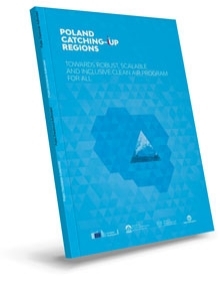 Towards Robust, Scalable and Inclusive Clean Air Program for All
The report includes an overview of progress under two programs to date, and provides specific recommendations on the incorporation of commercial banks, the support provided to implement the revamped CAPP, and a proposed scheme for a low-income scheme that can help revamp the SSP.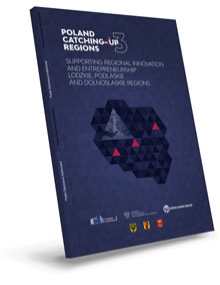 Supporting Regional Innovation and Entrepreneurship - Lodzkie, Podlaskie, and Dolnoslaskie Regions
The report summarizes the results of technical assistance provided through the World Bank to the three Polish regions on regional innovation and entrepreneurship support.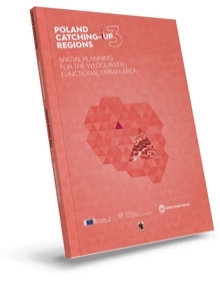 Spatial Planning for the Włocławek Functional Urban Area
Report focuses on spatial planning in Włocławek Functional Urban Area; presents a series of analyses that were conducted by the World Bank and provides recommendations on how to integrate the spatial planning process.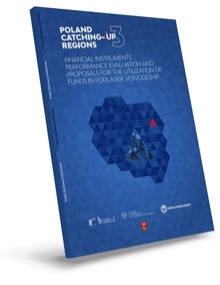 Financial Instruments Performance Evaluation and Proposals for the Utilization of Funds in Podlaskie Voivodeship
This report was developed as a result of advisory services to the self-government authorities of the Podlaskie Region. The objective was twofold: evaluate the utilization of support funds allocated to the financial engineering instruments within the framework of the PV ROP 2007–2013; and, develop guidance on institutional model for managing the funds returned by the financial intermediaries.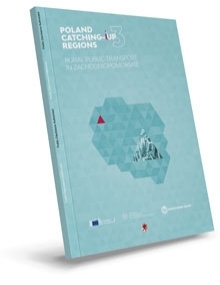 Rural Public Transport in Zachodniopomorskie
The report focuses on immediate opportunities for tackling the transport challenges in rural areas of Zachodniopomorskie Voivodship.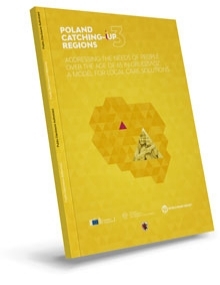 Addressing the Needs of People Over the Age of 65 in Grudziadz: A Model for Local Care Solutions
The report provides recommendations on how to improve the service delivery model that facilitates the integration of care for the people over the age of 65 in Grudziądz.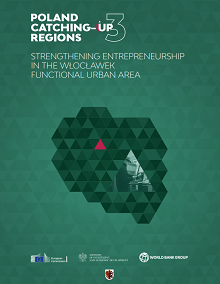 Strengthening Entrepreneurship in the Włocławek Functional Urban Area
The report provides the diagnosis of the situation of entrepreneurs in the Włocławek Functional Urban Area, and proposes the recommendations and viable activities to stimulate entrepreneurship based on the analysis performed.